An advanced therapy medicinal product (ATMP) is a medicinal product based on genes, tissues or cells, offering ground-breaking treatment opportunities.
ATMPs can be classified into three main types :
Gene therapy medicinal product
Somatic cell therapy medicinal product
Tissue engineered medicinal product
Some ATMPs are referred to as "combined ATMPs": they contain one or more medical devices as an integral part of the medicine.
All advanced therapies are authorised centrally via the European Medicines Agency (EMA) and benefit from a single evaluation and authorisation procedure
The criteria for ATMPs are set out in Article 17 of Regulation (EC) No 1394/2007. EMA's Committee for Advanced Therapies (CAT) delivers scientific recommendations on ATMP classification after consultation with the European Commission within 60 days after receipt of the request. Sponsors requiring clarification as to whether their product is classified as an ATMP can receive confirmation from the committee for advanced therapies (CAT) prior to submitting any application to the Agency. This advice is provided free of charge within 60 days of receipt of a valid request from an applicant.
BlueReg can guide you through this complex area to submit a classification application to CAT to determine if your product meets the requirements to be defined as an ATMP. Our team can also support you through the entire application process from development, to registration and post-approval management.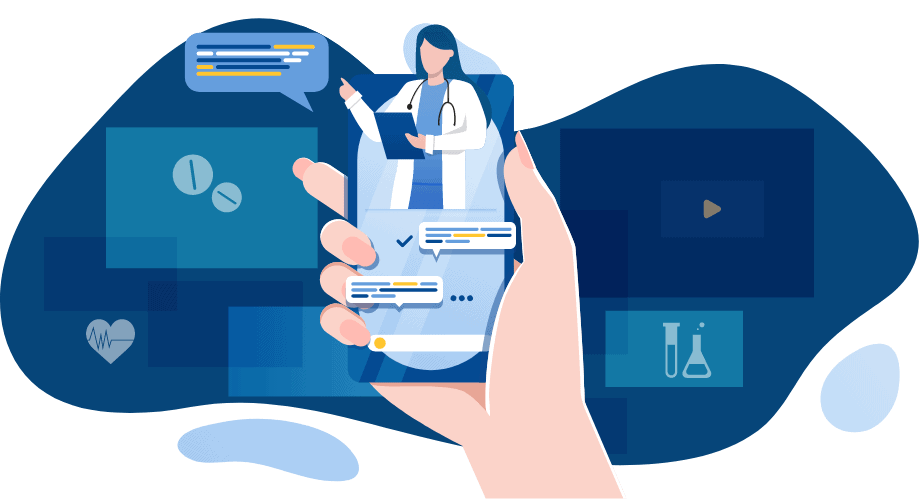 Our team can also support you through the entire application process from development, to registration and post-approval management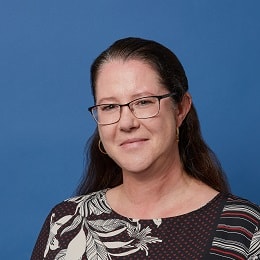 Paula Buffery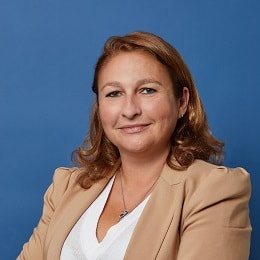 Nadia Boehringer