Advanced Therapy Medicinal Product (ATMP)
Advanced therapy medicinal products (ATMPs) are medicines for human use that are based on genes, tissues, or cells, offering ground-breaking treatment opportunities.
They are innovative medicines used to treat severe diseases and injuries where standard therapies are not available or are not effective enough (unmet medical need).
Classification of advanced therapy medicinal products
ATMPs can be classified into three main types:
Gene therapy medicinal products
Gene therapy products are a group of treatments that are used in or administered to the patient with a view to correcting genetic disorders. It works by delivering new or modified versions of these beneficial organisms which can lead to improvements in the human body's natural processes and provide relief for conditions such as arthritis, cancer, or long-term diseases.
Somatic cell therapy medicinal products
These contain cells or tissues that have been manipulated to change their biological characteristics or cells or tissues not intended to be used for the same essential functions in the body. They can be used to cure, diagnose, or prevent diseases.
Tissue engineered medicinal products
Tissue engineered medicinal products are products that consist of, or contain living cells, tissues or organs intended for implantation in the human body in order to replace an impaired function of tissue or organ or for maintaining such function in case it is present already.
Some ATMPs are referred to as "combined ATMPs": they contain one or more medical devices as an integral part of the medicine. An example of this is cells embedded in a biodegradable matrix or scaffold.
What is the application procedure for confirmation of an ATMP classification?
The criteria for ATMPs classification are set out in Article 17 of Regulation (EC) No 1394/2007. EMA's Committee for Advanced Therapies (CAT) delivers scientific recommendations on ATMP classification after consultation with the European Commission within 60 days after receipt of a valid request from an applicant.
It is an optional procedure. Sponsors requiring clarification as to whether their product is classified as an ATMP can receive confirmation from the Committee for Advanced Therapies (CAT) prior to submitting any application to the Agency. This advice is provided free of charge…
Once CAT's opinion has been delivered, the Commission is asked to establish whether these products are eligible for the incentives provided in EU (European Union) law. What is the status of Advanced Therapy Medicinal Products (ATMPs)?
An advanced therapy medicinal product is a medicinal product that has been obtained through one or more highly complex technological processes that have been designed to manufacture pharmaceutical grade products from tissues (tissue engineering), cells (cell therapies) or substances derived from human and animal tissues. ATMPs benefit from a single evaluation and centralized authorization procedure via the European Medicines Agency (EMA).
Impacts of advanced therapies medicinal products
ATMPs offer ground-breaking therapeutic possibilities such as the treatment of previously incurable diseases or conditions, such as spinal cord injuries or severe burns (for example: skin grafts) and they also contribute to research and development of innovative therapies for patients.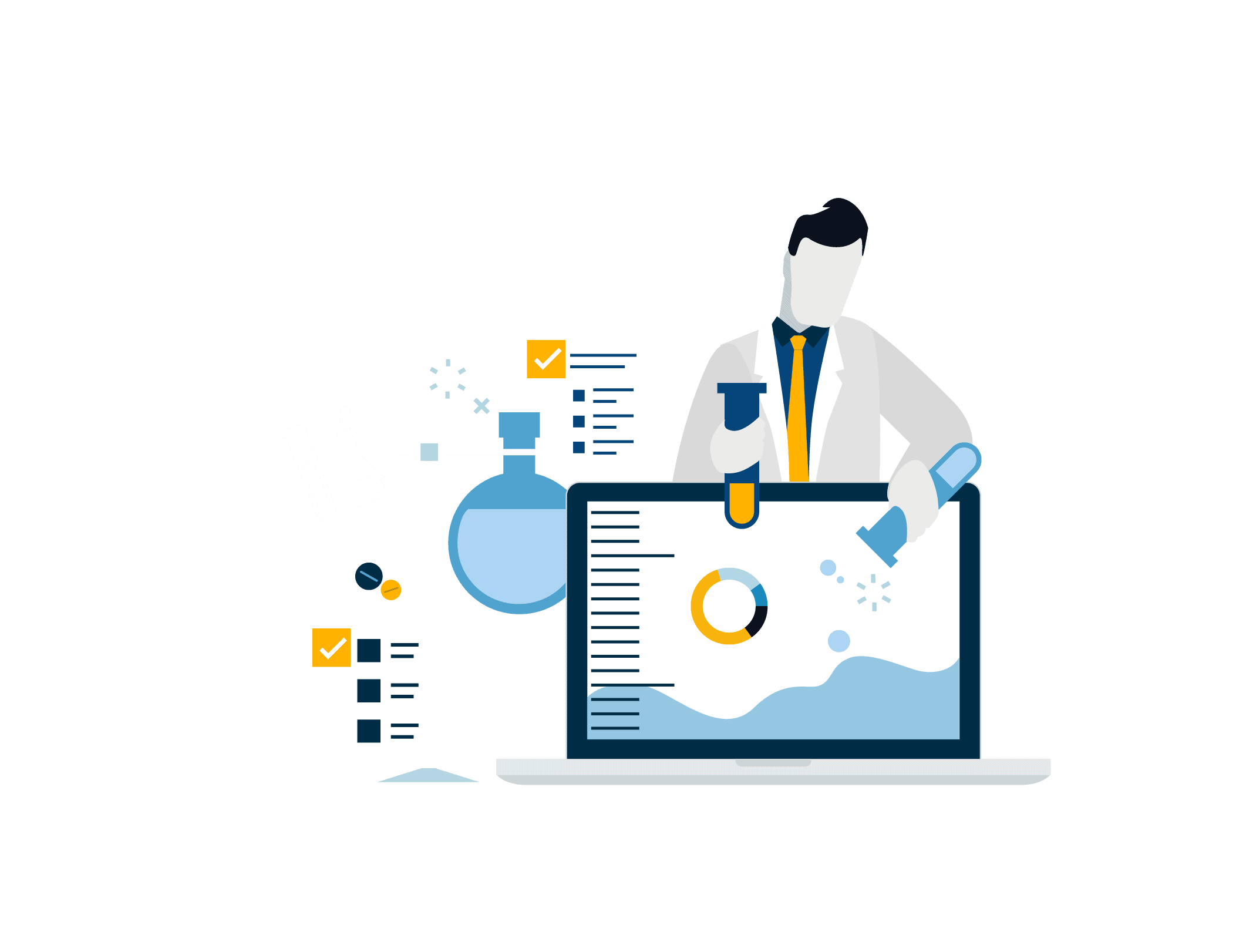 Who can apply for an Advanced Therapy Medicinal Product (ATMP) authorization?
Marketing authorization for advanced therapy medicinal products may be granted either to a holder of a marketing authorization for a corresponding conventional medicinal product (Conv-MP) (a pharmaceutical company, academic institution, or public-private partnership) or to an association of manufacturers.
Manufacturers are not allowed to market their ATMPs in the EU before they have been granted an authorization, manufacture must take place under Good Manufacturing Practice (GMP) conditions and quality control/assurance by an official recognized body.
Is clinical trial required prior to application for market authorization of ATMP?
Before a MA application (MAA) may be submitted, a product may undergo clinical testing to demonstrate safety and effectiveness. 
Studies necessary to demonstrate the quality and nonclinical safety of advanced therapy medicinal products are often carried out by small and medium-sized enterprises. As an incentive to conduct those studies, a system of evaluation and certification of the resulting data by the Agency, independently of any marketing authorization application, should be introduced. Such trials must be conducted in compliance with good clinical practice (GCP).
The type of MA submitted for is determined by the amount of clinical information gathered throughout development, as well as whether the drug satisfies an unmet medical need. If the medicine is meant to be used in children, clinical development must include pediatric research (learn more about Pediatric Investigation Plan).
What is the authorization Process for Advanced Therapies with European Medicines Agency?
All advanced therapies are authorized centrally via the European Medicines Agency (EMA) and benefit from a single evaluation and authorization procedure.
The centralized procedure (article 3 of Regulation 536/2014) which provides for a single marketing authorization valid throughout the EU. There is just one application form to be submitted, following an agreed template.
European Medicines Agency (EMA) is responsible for the scientific evaluation of ATMPs in the centralized procedure and an opinion from the Committee for Advanced Therapies (CAT) must be delivered before a marketing authorization can be granted. This opinion is provided free of charge within 30 days of receipt of the application.
What are the incentives available for advanced therapy developers?
Developing advanced therapy medicines (ATMPs) entails understanding the legislation governing various phases of the drug development process, particularly good manufacturing practice (GMP), good clinical practice (GCP), and good laboratory practice (GLP) standards.
The European Medicine Agency (EMA) provides a variety of advisory services and incentives to help promote ATMP development such as:
Scientific advice and protocol assistance
Orphan designation (ODD)
the micro, small and medium-sized enterprise (SME) office
Classification of advanced therapy medicinal products (ATMPs)
Certification of quality and non-clinical data for SMEs
The bill provides for scientific and financial incentives to stimulate research and development in the field of advanced therapies.
Developers of ATMPs can obtain reductions in the fees payable to EMA of:
65% fee reduction for a request for scientific advice for ATMPs (90% for SMEs);
90% fee reduction for the certification procedure.
You can find all the incentives available for advanced-therapy developers on EMA website : https://www.ema.europa.eu/en/human-regulatory/research-development/advanced-therapies/support-advanced-therapy-developers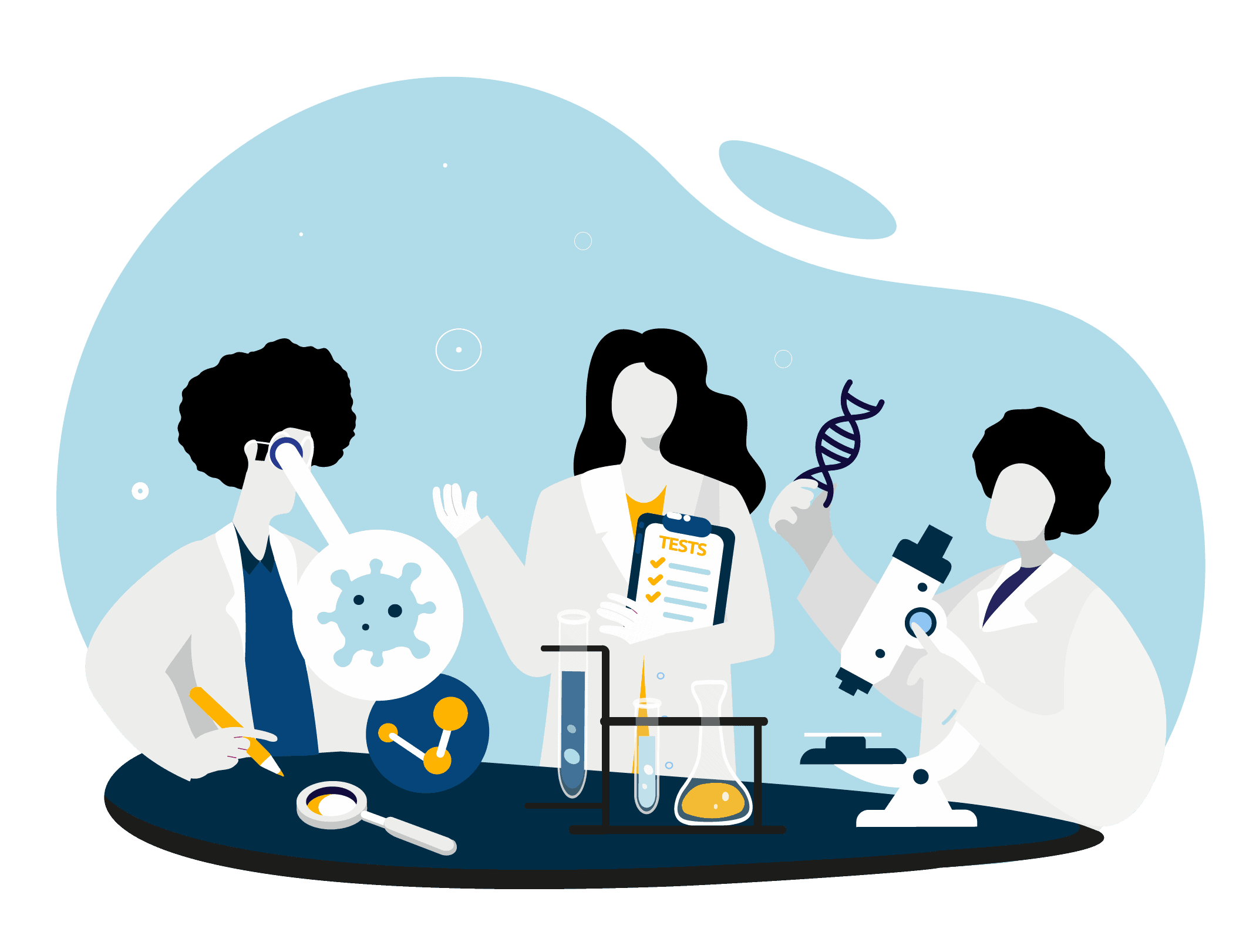 How can BlueReg help with advanced therapy medicinal products?
BlueReg can guide you through this complex subject to submit a classification application to CAT to determine if your product meets the requirements in order to be defined as an ATMP. Our team can also support you through the entire application process from development (clinical trials, scientific advice, PIP (Paediatric Investigation Plan)), to registration and post-approval management.
Our mission is to simplify and optimize the regulatory process of achieving commercial success for innovative biotechnology products including ATMPs.
As you may not have an affiliate in Europe at this stage, BlueReg can be a sponsor for your SA, PIP, ODD, MAA and provide SME Status Representation for your company.
Case study
Coordination and Regulatory support across Europe for an innovative product/orphan drug
The Vice-President Global Regulatory Affairs of a US based company developing an important innovative product (orphan drug) contacted BlueReg to...
Learn more