The dedicated BlueReg lifecycle management team are experts in navigating post approval activities and supporting client partners to successfully manage all post approval activities. 
The worldwide marketplace presents a variety of challenges, from numerous official working languages to varying and complex regulatory systems and requirements. With the knowledge and expertise of our expert regulatory teams, we can design, implement, and run the post approval activity for your product.
We manage these activities using our Outsourcing Platform on Post-Authorisation Regulatory Services "OPPARS". This is a proven way in which the client can benefit from a timely ramp up of services in the required markets.
Given the exposure BlueReg have in different approaches to lifecycle management we can advise on best practice, use our experience and knowledge to help setup infrastructure and organisations to cope with the full range of post approval activities. This management consultancy approach is built on years of experience in the pharmaceutical industry and in outsourcing support.
BlueReg is the strategic partner to meet client goals for post approval support for drugs and medical devices.
BlueReg provide a broad range of services linked to lifecycle management. These flexible solutions range from an integrated package of outsourced services to adapted ad-hoc regulatory and technical support. Our goal is to ensure you have the service tailored to your specific needs and provide relevant advice to ensure you maintain your competitiveness in this complex and changing regulatory environment.
BlueReg also manage compliance projects in Chemistry Manufacturing and controls (CMC) and/or product labelling. Our teams have experience in large and small pharmaceutical and medical device companies and have managed global compliance activity.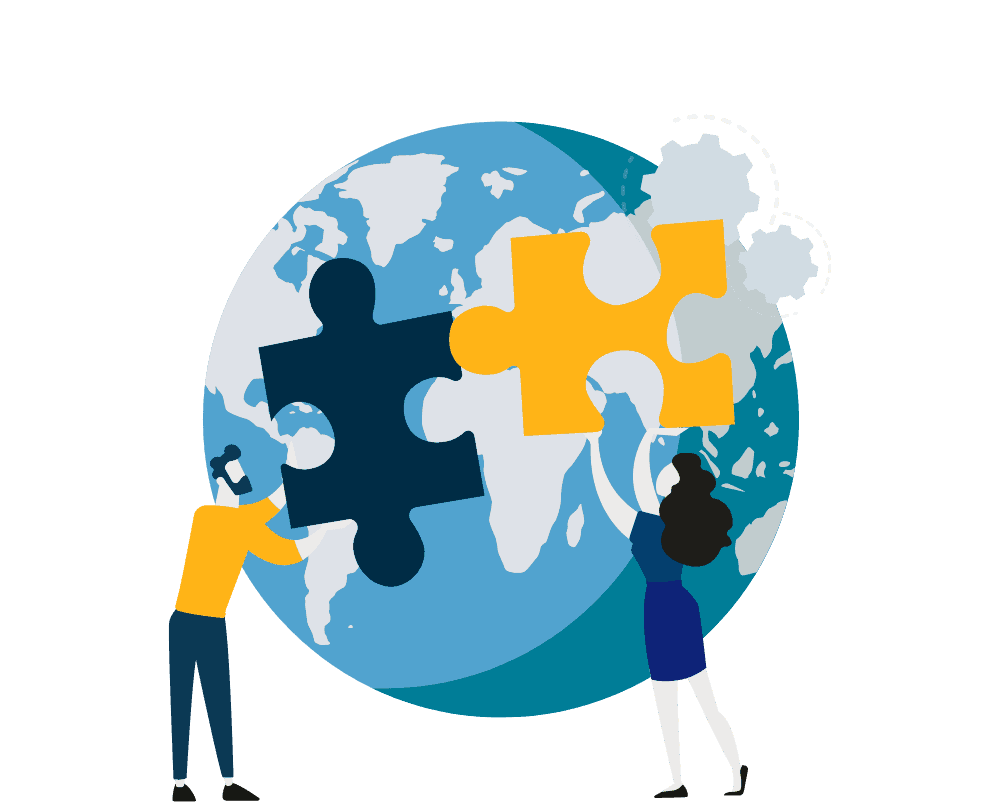 BlueReg can help you to meet your goals in all types of post-authorisation activities for your medicinal products, drugs and biologics, registered worldwide."
Support and services
Clients rely on our regulatory intelligence as well as the experience and expertise of our consultants for the success of their project. BlueReg can provide you with an end-to-end project plan to guide you through post authorisation and beyond. Some of the services we offer include:
All types of variations (administrative, safety, CMC etc.), renewals, license transfers, and management of post-approval commitments
Advice on variation classification and local requirements such as European grouping / super grouping and work-sharing procedures
Advice on life cycle management in the US including annual product reviews, and amendments
CMC and safety compliance: gap analysis undertaken between approved dossier components and manufacturing / source reference documents. Provision of regulatory strategy to upgrade the corresponding part of the dossier
Strategic Advice for line extensions, legal switch applications and inform consent submissions
Support for the process of linguistic review and other translations
Support with local launch preparation
Case study
Support for the preparation and submission of Marketing Authorisation Transfer Applications in over 20 European countries
BlueReg was engaged to assist a biopharmaceutical company based in France with the preparation and the submission of transfer of...
Learn more