BlueReg has developed a unique methodology to support your projects when complete or partial outsourcing is required along with appropriate project management tools.
That can concern:
A tailored service with a continual monitoring will be set up by the Project manager to ensure a high quality of deliverables and respect of timelines as per KPIs and metrics agreed at the project initiation.
Long relationship is key for such a project and BlueReg focus will be to maintain smooth transition between all steps of the project and ensure that roles & responsibilities are clear for all stakeholders (RACI).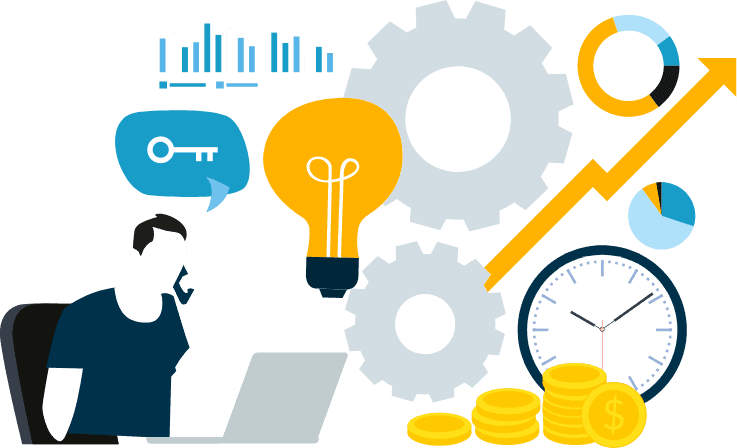 "For any of these activities, a BlueReg Project Manager will be assigned to your project as key contact point person along with a dedicated team of highly experience BlueReg consultants specialised in regulatory affairs, scientific writing or publishing."
Associated News
Pharmaceutical advertising regulations in Europe: Responsible Persons
The promotion of medicinal products is governed by advertising laws and regulations in the European...
Learn more
BlueReg reinforce further its European footprint by opening a new office in Zug, Switzerland
BlueReg the international regulatory consultancy organization for life sciences companies, is announcing the expansion of...
Learn more