BlueReg can support in preparing and writing clinical study reports
Providing the redaction proposal document package for submission to the European Medicines Agency (EMA); anonymising individual patient data (IPD) and redacting commercially confidential information (CCI) to comply with EMA policy 0070 on the publication of clinical data for medicinal products for human use.
Associated services
Scientific and CTD Dossier Writing
BlueReg provide flexible solutions for scientific writing covering all kinds of engagements or operational platforms to meet your company's needs from product development, registration through to launch and product maintenance activities.  Our team are experienced in writing clinical modules for submission in the EU and the US, PIPs, ODDs, INDs, IMPDs and IBs, as well as briefing packages for scientific advice.  The team also manage Chemistry Manufacturing and Controls (CMC) writing for chemical and biological products.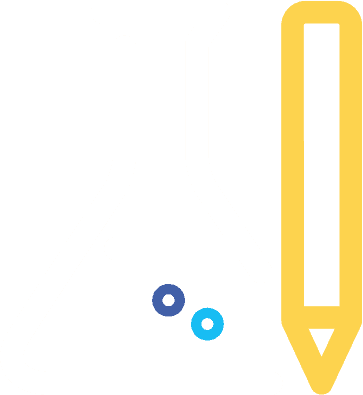 Associated services
CMC Regulatory support
Our CMC Regulatory support services include everything from regulatory strategy and preparation of meetings with health authorities, assessment and preparation of regulatory documents, responses to agency questions, maintenance of products on market, regulatory compliance strategy worldwide and geographical roll out.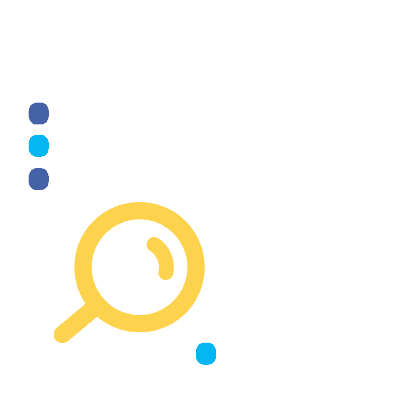 Associated services
Safety reports
Bluereg has extensive experience in writing safety documents and can support you with assessing a product's risk benefit profile for your product. 

Associated News
Consulting Regulatory Affairs Services for Pharmaceutical companies
The regulatory affairs process is a critical component of the safe development, registration and...
Learn more