This service is utilised by small start-up companies or companies that have not yet had a product reach the EU or US market. They generally have no in-country regulatory resource. This service may also be of interest to medium sized companies who do not have presence in all countries in the world.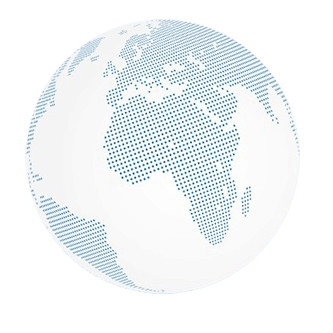 This service can be used during the entire geographical rollout registration process, from geographical rollout through to launch and marketing of the product following approval.
BlueReg can guide you through:
Any country to country requirements for local regulatory strategy and registrations,
Promotional copy review and regulatory validation
Healthcare compliance
Pharmacovigilance
Quality
Supply chain and labelling review
Pricing and reimbursement
Launch preparation
Post approval submissions
In addition to our offices in France and the UK, we have a network of partners around the world.
All our partners are fully qualified and have significant experience in their technical speciality and market.
With BlueReg, you only need to deal with one contract, one point of contact and one invoice.
You will receive consistent, consolidated feedback through your dedicated project manager.
Associated News
Consulting Regulatory Affairs Services for Pharmaceutical companies
The regulatory affairs process is a critical component of the safe development, registration and...
Learn more
BlueReg reinforce further its European footprint by opening a new office in Zug, Switzerland
BlueReg the international regulatory consultancy organization for life sciences companies, is announcing the expansion of...
Learn more