BlueReg has a team of Market Access experts dedicated to supporting your company through the full pricing and reimbursement process (medicinal products and medical devices) in France.
From pricing and reimbursement strategy to submission to the Authorities, we provide flexible solutions to meet your company's needs. 
Our services
Strategic consultancy for pricing and reimbursement
Recommendation on reimbursement and pricing strategy

Expertise through the complete reimbursement process: new drugs and extension of indications or reassessment
Pricing and reimbursement application support
Writing of reimbursement dossiers for the Haute Autorité de Santé / French National Authority for, Health (HAS) (new registration, renewal, change of registration conditions and reassessment)

Writing of pricing dossiers for the Comité Economique des Produits de Santé / French Economic Committee for Healthcare Products (CEPS): new registration and price increase
Compilation and submission of the dossiers

Interaction with authorities at every stage of the reimbursement process
Our latest engagements 
Strategic consultancy for pricing and reimbursement for a company launching an innovative medicinal product in the French hospital market

Writing of pricing and reimbursement files for a new medical device

Preparation of a meeting with the French National Authority for Health (HAS)
Why work with BlueReg? The team can provide full support for all aspects of the pricing and reimbursement process from registration to product maintenance activities providing strategic consultancy and/or hands-on operational support.
Pricing and reimbursement (Drugs and Medical devices)
Our experienced consultants can provide support and strategic advice prior to the launch of your products in France.
Our services include:
Strategic consulting and management of projects related to pricing and reimbursement of pharmaceutical products and medical devices in France
Writing of reimbursement and economic dossiers for application to the HAS (the French Health technology assessment agency) as well as through pricing negotiations with the CEPS (the French Economic Committee for Healthcare Products)
Writing of Core value dossier for EU countries including France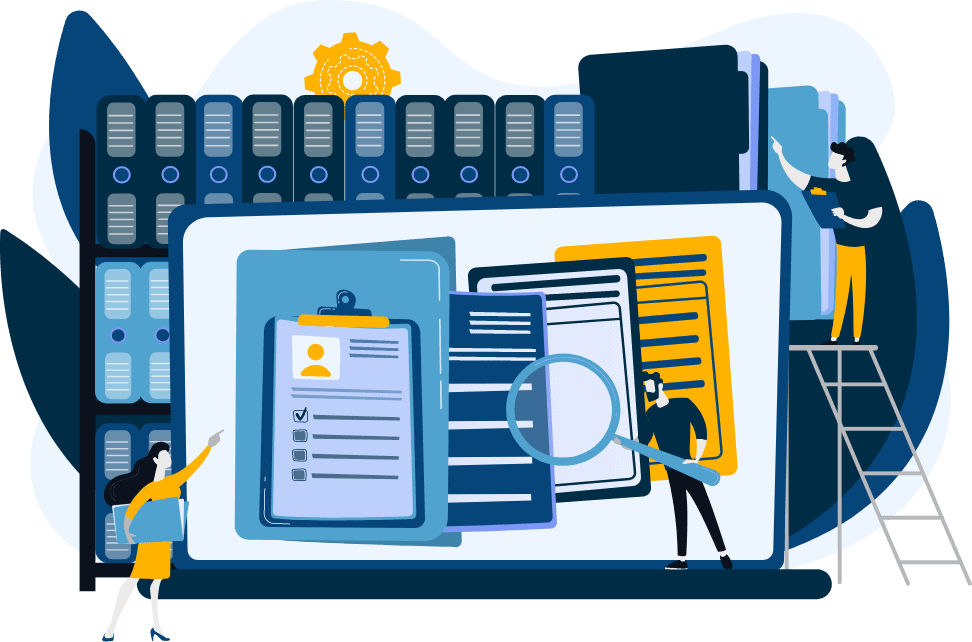 Our experts
Our team can also support you through the entire application process from development, to registration and post-approval management
Associated News
How to accelerate your pharmaceutical product launch in Europe?
BlueReg is an international pharma consultancy offering strategic regulatory advice and hands-on outsourcing solutions...
Learn more
Consulting Regulatory Affairs Services for Pharmaceutical companies
The regulatory affairs process is a critical component of the safe development, registration and...
Learn more