Routine Pharmacovigilance (PV) activities
BlueReg can support with routine pharmacovigilance activities for early access programs, clinical trials or post-marketing. The team can support you with : 
PV case processing (recordings, database entry, case translation and follow-up)

Establish causality assessment for PV cases

Submission to competent authorities

Literature review
"All these activities are carried out in full compliance with Good Vigilance Practices and local standards."
The growing importance of pharmacovigilance (PV) can sometimes be perceived as a burden to pharmaceutical companies, who are ultimately responsible for drug safety and ensuring compliance with constantly evolving international regulations.
Meeting the challenges of monitoring medical drug effects in-house can put pressure on time and resources. The slightest error in the pharmacovigilance reporting procedures can have costly and adverse consequences, not to mention their effect on patient health. Outsourcing these activities to a specialised and compliant pharmacovigilance consultancy firm is a flexible solution to the constant demands of maintaining an in-house operation. At BlueReg, our dynamic and adaptable team will help you make pharmacovigilance a more streamlined process through ongoing support and tailored feedback. We offer expert advice and bespoke consultancy to assist you with a complete range of pharmacovigilance services.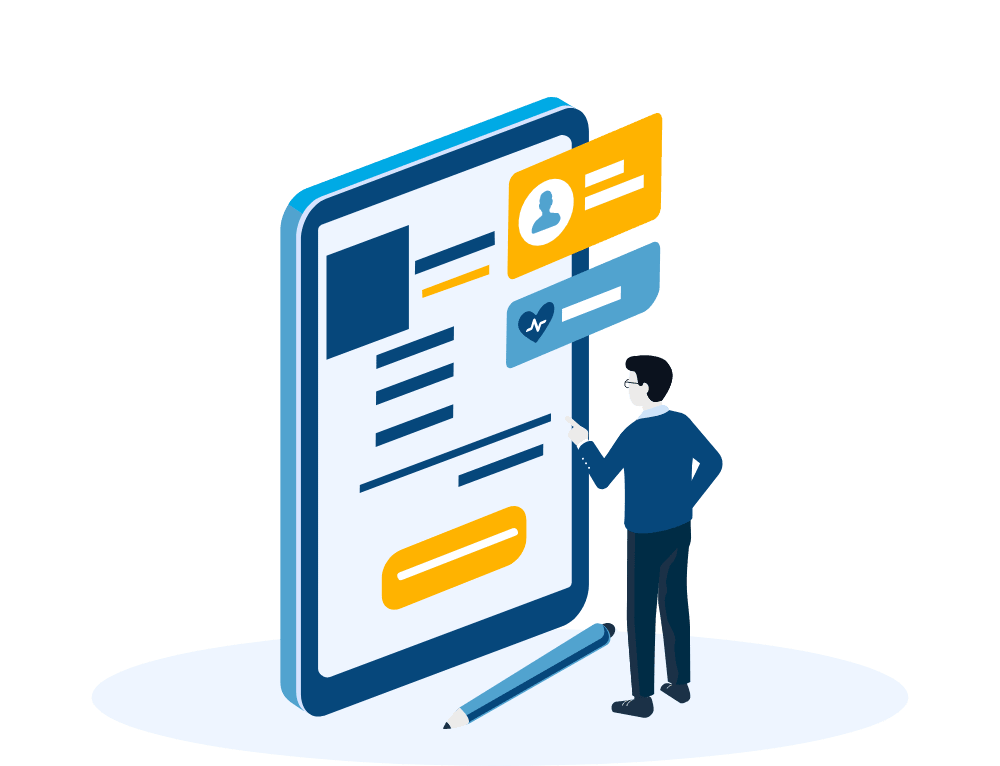 Qualified Person Responsible for Pharmacovigilance (QPPV)
BlueReg can provide you with a EU-QPPV (European Qualified Person Responsible for Pharmacovigilance), French QPPV and/or deputy on a permanent basis or when required (e.g.: illness, etc). You can have confidence in our qualified consultants who ensure their knowledge and training is fully maintained..
The QPPV is responsible for:
Establishing and maintaining a pharmacovigilance system

Preparing pharmacovigilance reports

Setting-up of risk minimisation studies

Answering requests from Health Authorities

Providing Health Authorities with any other information relevant to product safety
"All these activities are carried out in full compliance with Good Vigilance Practices and local standards."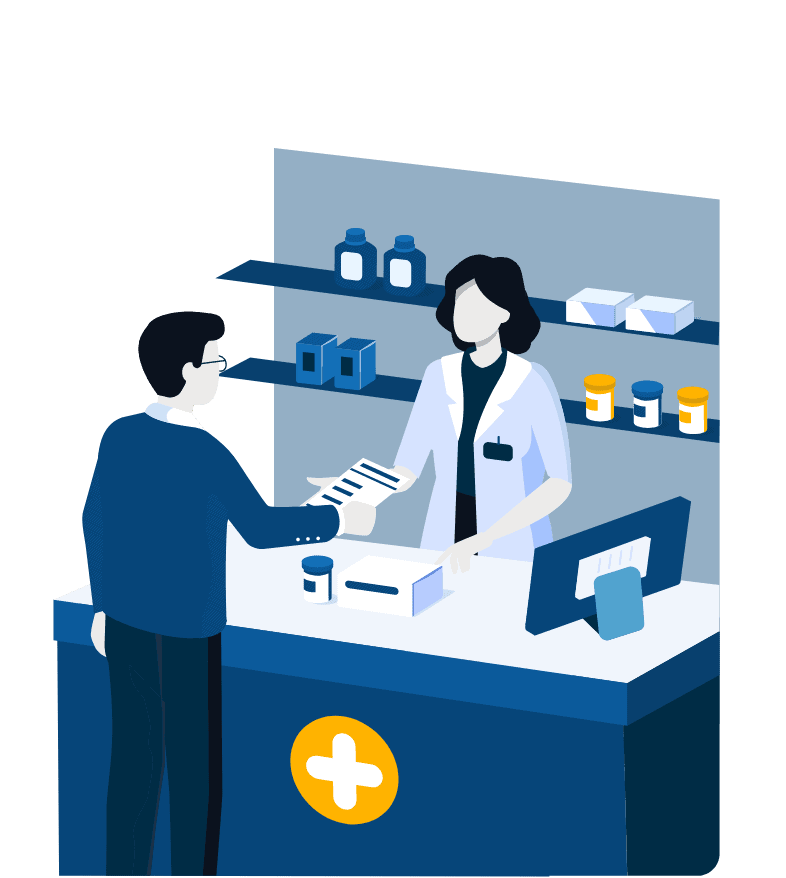 Risk management & PV case processing
BlueReg support safety data collection and reporting of individual case safety reports (ICSRs) in accordance with good pharmacovigilance practices (GVP) on a broad portfolio of products, reference and generic medicines in all therapeutic areas. Our pharmacovigilance team provides comprehensive global safety and medical services, including safety case management, medical safety and writing (Development Safety Update Report (DSUR), Periodic Safety Update Report (PSUR) and Periodic Benefit-Risk Evaluation Report (PBRER)), signal detection and surveillance. We assist pharmaceutical and biotech companies to maximise product performance by managing risk before, during, and after marketing authorisation.
Pharmacovigilance organisation and system
BlueReg provide advice on the organisation of your in-house pharmacovigilance department and setting up a PV system. We can support with the preparation of the Pharmacovigilance System Master File (PSMF) and associated documentation (standard operating procedures (SOPs) and Safety Data Exchange Agreements (SDEA)).
Moreover, BlueReg can conduct PV audits according to your needs and GVP to identify potential issues or deficiencies at different stages of your safety processes. Our experts provide advice and solutions to resolve compliance issues in a cost-effective and structured manner prior to PV inspections by regulatory authorities ensuring that you can experience these with confidence.
Qualified Person for Pharmacovigilance QPPV
BlueReg can provide an EU Qualified Person for Pharmacovigilance (QPPV), a local QPPV (France) and/or Deputy with extensive knowledge and experience of the pharmaceutical industry to meet your evolving needs.
Associated News
Consulting Regulatory Affairs Services for Pharmaceutical companies

The regulatory affairs process is a critical component of the safe development, registration and...

Learn more
The French system for preventing and managing shortages
The French regulation on the prevention and management of stock shortages of medicinal products is...
Learn more