Publishing & Submission Services
BlueReg is your strategic partner to meet your goals in publishing activities and regulatory submissions worldwide.
The flexibility of our operational platform will meet your company's needs for any pharmaceutical forms of drugs and biologicals.
Supported by the expertise of our consultants and our international qualified partners, BlueReg provides a broad range of services, including:
Our highly qualified experts perform eCTD, NeeS or paper publishing for any registration procedure worldwide. These cover drug development, initial applications and post-approval activities (existing eCTD lifecycle sequences can be imported into our system).
We provide tailored solutions to publish dossiers in the BlueReg or client environment and ensure their technical validation according to the latest validation criteria.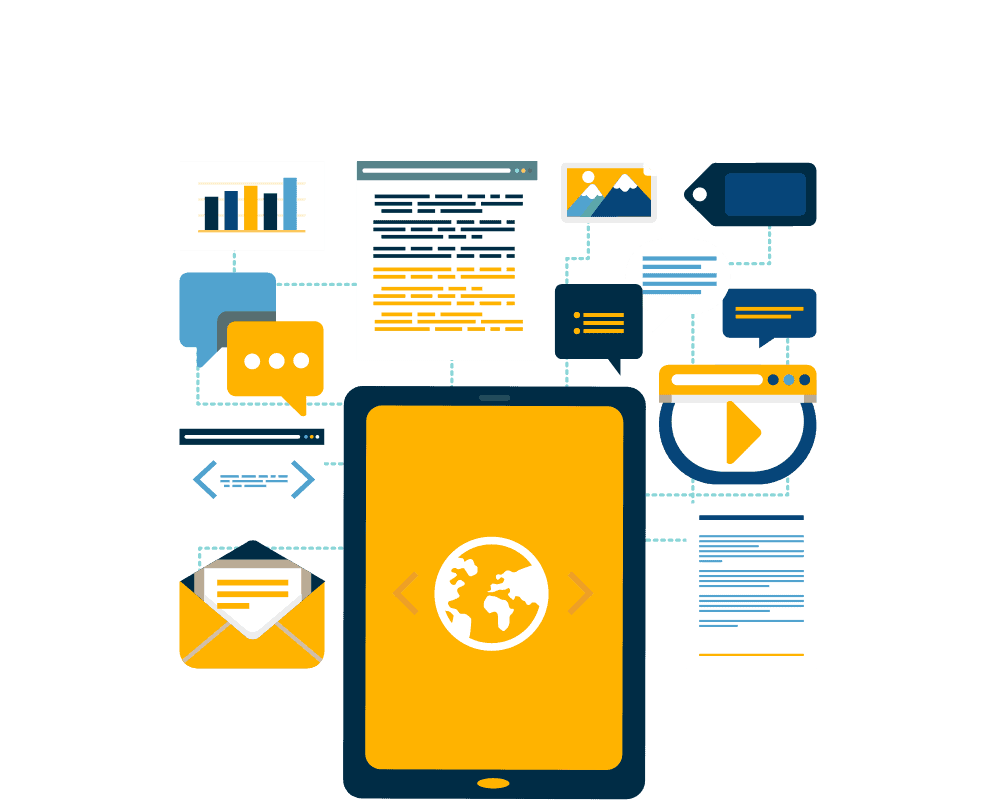 Publishing Expertise
Pre-MAA:
Briefing Packages, Clinical Trial Applications (CTA),
Investigational New Drug Applications (IND),
Investigational Device Exemptions (IDE).
MAA (Worldwide):
Marketing Authorisation Applications (MAA),
New Drug Applications (NDA),
Biologics License Applications (BLA),
Abbreviated New Drug Applications (ANDA),
Pre-Market Approval (PMA), New Drug Submissions (NDS) etc.
Post-MAA:
Amendments, Baselines, Renewals, Variations, PSURs
Other:
Clinical Study Reports (ICH E3 eCSR),
Active Substance Master Files (ASMF),
Drug Master Files (DMF),
Pharmacovigilance System Master Files (PSMF),
Investigational Medicinal Product Dossiers (IMPD).
Zone/Country Expertise
EUROPE – Centralised, Decentralised, Mutual Recognition, National Procedures
Switzerland
USA
Canada
Australia
ASEAN, GCC and Rest of the World
Tools & Expertise
Publishing Tools
Extedo eCTD Manager
Liquent Insight Publisher
Validators
Lorenz Validator
EURS Validator
Insight Validator
Document Compliance / Formatting
Making documents eCTD-ready, can be a very time-consuming task.
BlueReg supports you to ensure your documents are compliant with ICH specifications and pass technical validation.
We offer the following services:
Formatting MS Word files
Processing PDF documents (e.g. PDF settings, bookmarking, hyperlinking etc.)
Rendition from MS Word to PDF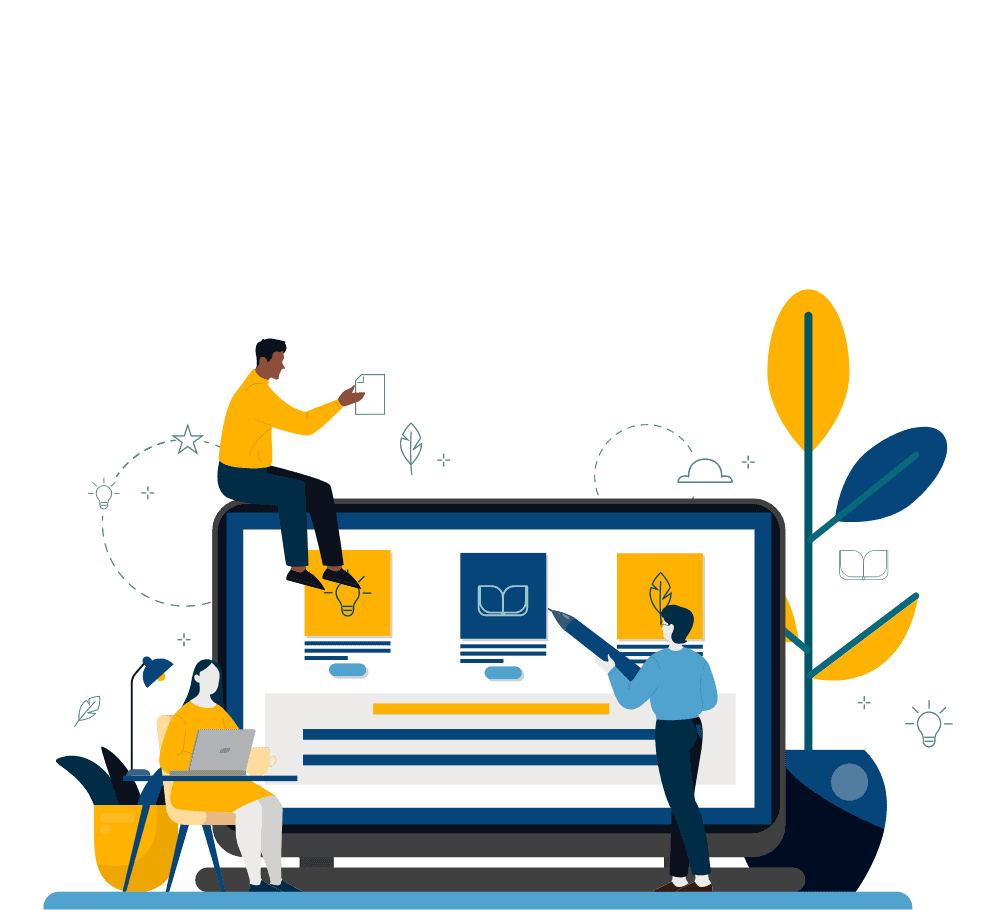 We can submit any of your electronic dossiers through the relevant submission portals:
For all these activities, BlueReg will:
Provide a dedicated team of BlueReg consultants, who are highly experienced in publishing, document compliance and submission activities
Support you with project management in order to maintain consistency, high quality and ensure timely delivery of your dossiers
Put in place a robust regulatory intelligence process to ensure compliance with worldwide publishing and regulatory submission requirements
Provide publishing and formatting on-site training (on demand)
No matter how complex your requirements are,
BlueReg experts can help you to plan the support you need.