You can rely on our regulatory intelligence as well as on the experience and expertise of our consultants for the success of your project.
BlueReg can provide you with an end-to-end project plan to guide you from the development of your product right through to authorization and beyond.
The services we offer include:
Due diligence for licensing or investment decision making

Strategic expert input and regulatory advice (Chemistry Manufacturing and Controls, non-clinical, clinical, efficacy and safety)

Data assessment, interpretation and positioning

Advice on global development plans (including Integration of value based

pay evidence requirements), global regulatory strategy and

meetings with regulators or payers
Scientific writing of regulatory documents (EU and US): Briefing


documents for scientific advice, Orphan Drug Designation (ODD),
Pediatric Investigation Plan (PIP), Investigational Medicinal Product Dossier (IMPD) and Investigational New Drug (IND), Clinical study reports, Marketing Authorization Application (MAA) and New Drug Application (NDA) / Biologics License Application (BLA) modules and Responses To agency Questions (RTQ)
Scientific writing of Pharmacovigilance / safety documents: Risk Management Plan (RMP), Development Safety Update Reports (DSURs) and Periodic Benefit Risk Evaluation Reports (PBRERs)

Operational support and regulatory project management for ODD, PIP,




scientific advice, IMPD, IND, Clinical Trial Applications (CTAs), Clinical Study Reports (CSRs), Development Safety Update Reports (DSURs) including regulatory publishing

Development of Client-Customized Operational Platforms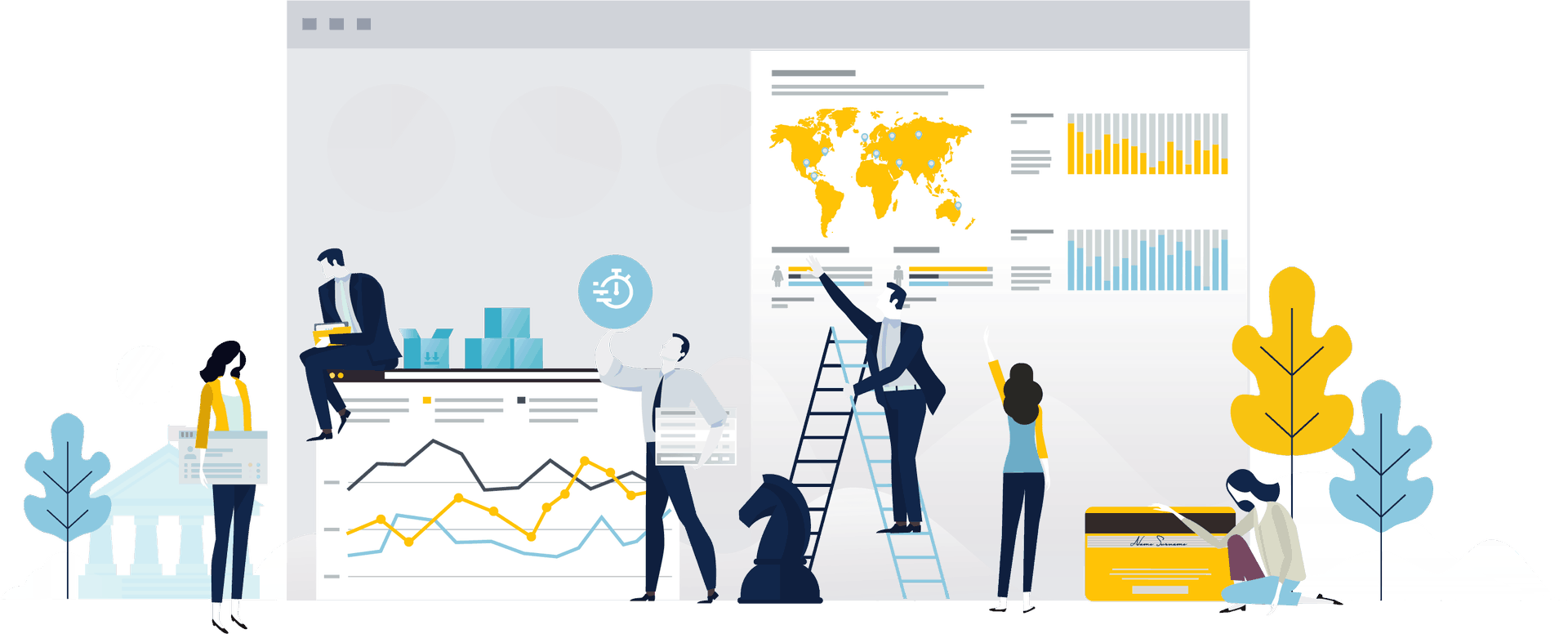 Drug Development Strategy
The Consultants in our Global Regulatory Services team have extensive European Medicines Agency (EMA), Food and Drug Administration (FDA) and national Regulatory Agency experience. They can provide advice and recommendations to ensure the shortest time to market by minimising any possible barriers.
Our experts can help you understand new and existing guidance to ensure the medicinal product meets all regulatory guidelines; and support with product development strategy from early phase to the marketing authorisation submission.
BlueReg can also define effective regulatory strategies, aligned with the company's and regulatory requirements, in order to facilitate post approval activities. Submissions can be prepared, or reviewed for deficiencies, along with a thorough gap analysis and risk assessment prior to submission to ensure that any questions that may arise from Health Authorities are anticipated and can be prepared for responses.
BlueReg can also help with Quality Control and publishing of regulatory submissions, and preparation for Agency meetings.
Case study Supporting a biopharmaceutical company not established in Europe accessing SME incentives granted by the European Medicines Agency
A US‑based client entrusted the European legal representation and the application/granting of their SME status to BlueReg. BlueReg coordinated the...
Learn more