Scientific & Dossier Writing
BlueReg provides flexible solutions to meet your needs for Scientific Writing from product development, registration through to launch and product maintenance activities.
The BlueReg Scientific Writing team will support your company in preparing high-quality documents and in providing a broad range of services including writing of CMC, non-clinical, clinical, pharmacovigilance and regulatory documents, throughout the entire development of your medicinal products and medical devices.
How we can help you
The BlueReg Scientific Writing team has the knowledge and practical experience to assist your company by combining expertise in CMC, non-clinical and clinical development with solid regulatory experience.
Our Scientific Writing team delivers high-quality documents throughout the entire development for drugs, biologics, peptides, advanced therapies, vaccines and medical devices in a wide range of therapeutic areas.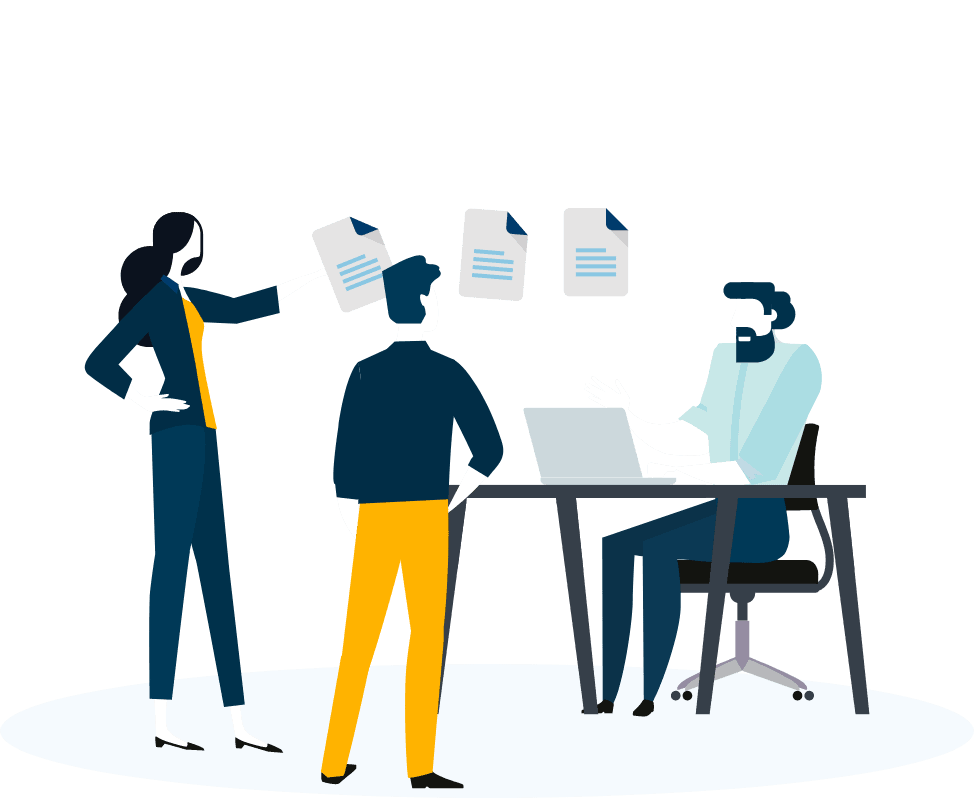 BlueReg can support your company in preparing the following documents:
Orphan Drug Designation (ODD) / Annual report
Pediatric plan / Amendment
Scientific Advice / Agency meeting briefing book
Advisory Board meeting minutes
Protocol and Informed consent form
Investigator's Brochure
Study report / Redaction (EMA Policy 70)
Lay summaries / Registry posting
Investigational New Drug (IND) application
Investigational Medicinal Product Dossier (IMPD)
Active Substance Master File (ASMF) / Drug Master File (DMF)
Certificate of Suitability to the European Pharmacopeia (CEP)
Development Safety Update Report (DSUR)
Target Product Profile
Company Core Data Sheet (CCDS)
Micro, small and medium-sized enterprise (SME) status application
BlueReg provides flexible solutions or operational platforms to meet your company's needs from product development, registration through to launch and product maintenance activities
Our services in detail
We have consultants who have demonstrable expertise in the following projects:
Pre Marketing Authorisation Application (MAA) EU / US: Orphan Drug Designation (ODD) requests, Paediatric Investigation Plans (PIPs) / Paediatric Study Plans (PSPs), Investigational Medicinal Product Dossiers (IMPDs) / Investigational New Drugs (INDs), Scientific Advice briefing packages (for National/European Medicines Agency (EMA) Scientific Advice, Food and Drug and Administration (FDA) meetings; and oral hearings), protocols, Investigator's Brochures (IBs), Company Core Datasheet, Target Product Profiles, study reports/lay summaries/registry posting/redaction (Policy 70), safety reports (Development Safety Update Reports (DSURs), IND annual reports) and Small and Medium Sized Enterprise (SME) applications.
EU / US MAA: all modules for the Common Technical Document (CTD) including Summaries and Overviews for EU MAA/New Drug Application (NDA)/Biologics License Application (BLA), Integrated Summaries of Safety/Efficacy, Eligibility/Fast track and breakthrough, Risk Management Plans, Environmental Risk Assessments and Product Information/Labelling.
Response to questions from Regulatory Authorities.
Post MAA / Life-cycle management: Variations/Amendments (pharmaceutical and clinical), CTD module updates, notifications, renewals/annual reassessment, Post-Authorisation Safety Study (PASS)/ Post-Authorisation Efficacy Study (PAES)/ Post Authorisation Measures (PAM) study protocols and reports, Periodic Safety Update Report (PSURs)/ Periodic Benefit Risk Evaluation Report (PBRERs) and core dossiers for geographical roll-out.
Medical communications: literature manuscripts/reviews, abstracts/posters, slide decks/conference reports and monographs.
Some examples of our latest engagements:
Writing clinical modules for submission in the EU and the US
Writing PIPs, ODDs, INDs, IMPDs and IBs
Chemistry Manufacturing and Controls (CMC) writing for chemical and biological products
Our team can also support you through the entire application process from development, to registration and post-approval management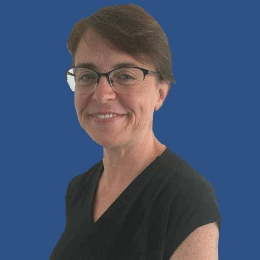 Magali Le Goff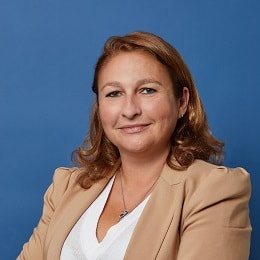 Nadia Boehringer