As an outsourcing and consulting services company, BlueReg is your strategic partner to meet your goals for all medicinal product registrations worldwide through its Outsourcing Platform on Registration for Export Countries "OPREC". BlueReg provides comprehensive regulatory affairs services, in global regulations and intelligence, across all regions of the world, supported by the expertise of our consultants and our international qualified partners.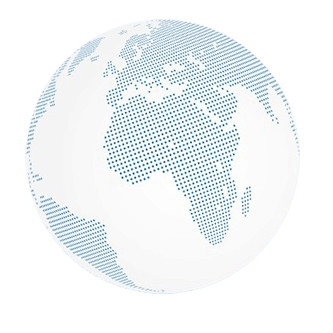 BlueReg will support your geographic registration roll out in ICH and non-ICH regions by providing you with advice and regulatory support on the various critical steps of your regulatory plans. We provide flexible operational platforms to meet your company's needs for any pharmaceutical forms of drugs and biologicals.
Once the product is approved in the local market there is the challenges associated with life cycle management and compliance. Without a coordinated approach to rollout of post registration changes (e.g. labelling or CMC) the compliance of the registration dossier can quickly compromise the client's position.
Global registration strategy normally begins with the key ICH territories but there is a great deal of energy required to support international product registrations. This is an area in which BlueReg excels. Management of local market requirements prior to submission, the regulatory submissions themselves and dealing with the array of questions over a prolonged period, and staying compliant with expectations and local requirements is a massive challenge for our clients.
At BlueReg we have many experts adept at the international rollout and management of products. Managing the international file based on the US or EU registration requires skilled redaction and fundamental understanding of the local requirements.
The key element and valued offered to our client is having a local presence which translates the global strategy of the registration program. Many of our clients do not have this level of infrastructure available to them and so turn to BlueReg to provide this support. This local presence provides up-to-date regulatory intelligence for submission requirements, to support the registration process itself and support the preparation of local labelling and promotional material as required.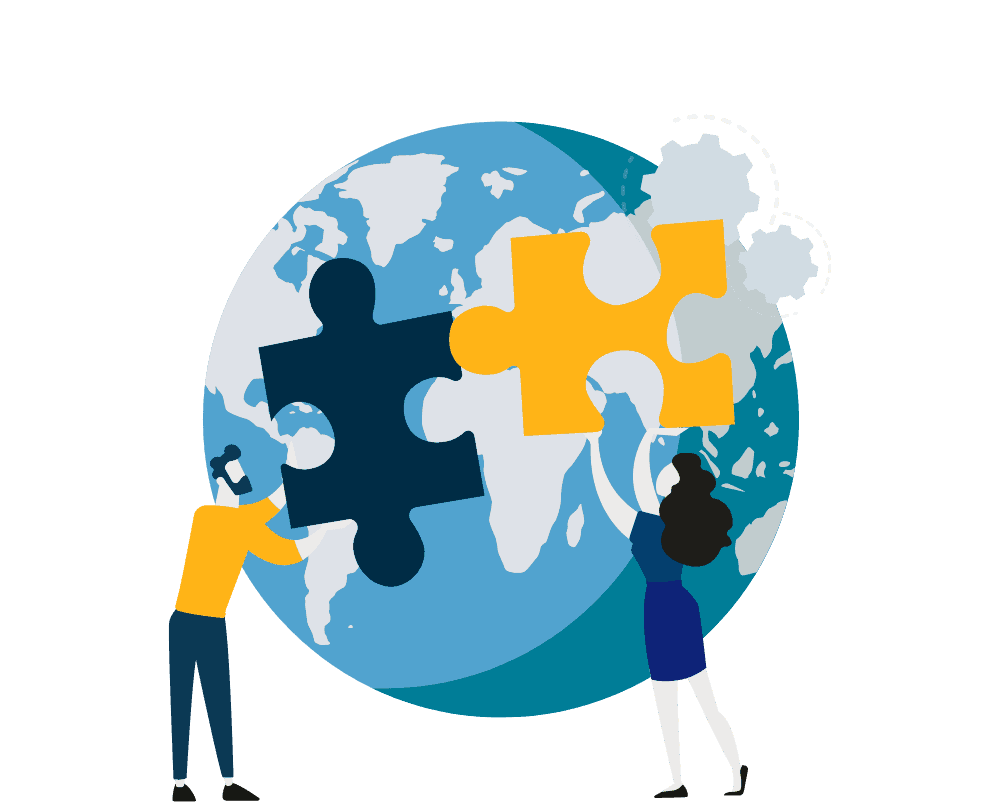 International registration services
Clients rely on our regulatory intelligence as well as the experience and expertise of our consultants for the success of their project. We can provide you with an end-to-end project plan to guide you from registration strategy through to authorisation and beyond. Some of the services we offer include:
MAAs for Australia and New Zealand
Dossiers for emerging countries (LATAM – Latin America, MENA – Middle East and North Africa, APAC – Asia-Pacific, ASEAN – Association of Southeast Asian Nations, SA-SSA – South Africa Social Security Agency and CIS – Commonwealth of Independent Nations)
Global registration strategy in major ICH territories or export countries with direct experience in health authorities such as the Pharmaceuticals and Medical Devices Agency (PMDA), the Therapeutic Goods Administration (TGA), Medsafe, the South African Health Products Regulatory Authority (SAHPRA) [formerly known as MCC], Ministry of Health (MoH) of Russia, Latin America (LATAM), Middle East and North Africa (MENA), Asia Pacific (APAC), Association of Southeast Asian Nations (ASEAN), Commonwealth of Independent States (CIS) regions, and the World Health Organization (WHO).