Coordination and Regulatory support across Europe for an innovative product/orphan drug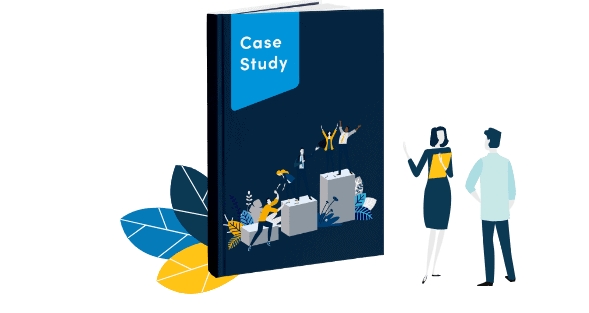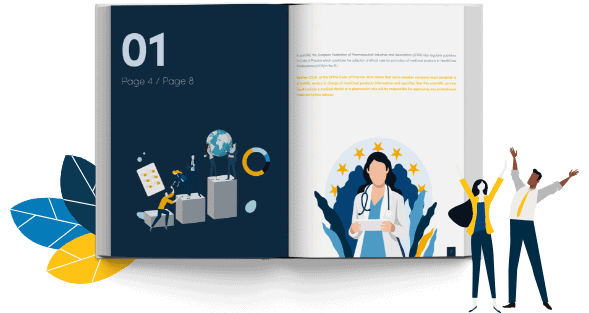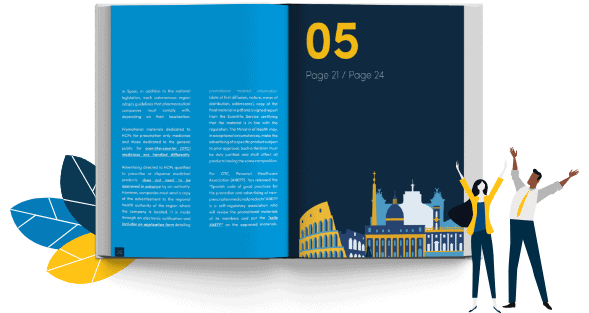 May 12, 2022
Drug Development
The Vice-President Global Regulatory Affairs of a US based company developing an important innovative product (orphan drug) contacted BlueReg to seek regulatory support to discuss the different stages of development in Europe.
Our Client Objectives:
Understand the pathway towards approval in the proposed market and target therapeutic indication.
Anticipate potential discussion highlights with regulators and take advantage of pathways according to product type/category (ATMPS, ODD).
Prepare a robust regulatory dossier that details application in order to optimize chance of approval and success.
Alignment of EU with US strategy (streamline & capitalize, minimize change & cost).
Register to download the
Case study