BlueReg is well known for supporting companies through product registration and the launch phase. Not only are there specific steps required to turn the regulatory filing to a tangible product for supply and distribution but also this is happening usually when the client is transitioning from Research and Development to a commercial organisation.
There can be several activities running in parallel during the launch phase including label management, dossier updates, urgent post approval variations or registrations being filed in other markets and pricing and reimbursement. To coordinate this array of activity requires experience, organisation, and credible support. Our consultants have walked in your shoes and have completed this activity on countless occasions either in the pharmaceutical companies themselves or now in supporting our clients.
To support launch activity there must be a robust and comprehensive launch plan, involvement of stakeholders and the manpower to support the varying tasks. BlueReg have templates to help with this, best practice from years of support, and inherent expertise. We are constantly referred by clients to their peers in the industry.
BlueReg is the strategic partner to meet client goals for launch activity for drugs and medical devices.
We provide a broad range of services linked to the review of launch activities and these flexible solutions range from an integrated package of services to adapted ad-hoc regulatory and technical support. Our goal is to explore innovative approaches and provide relevant advice to ensure clients maintain competitiveness in this complex and changing regulatory environment.
We manage activity according to local market requirements anywhere in the world.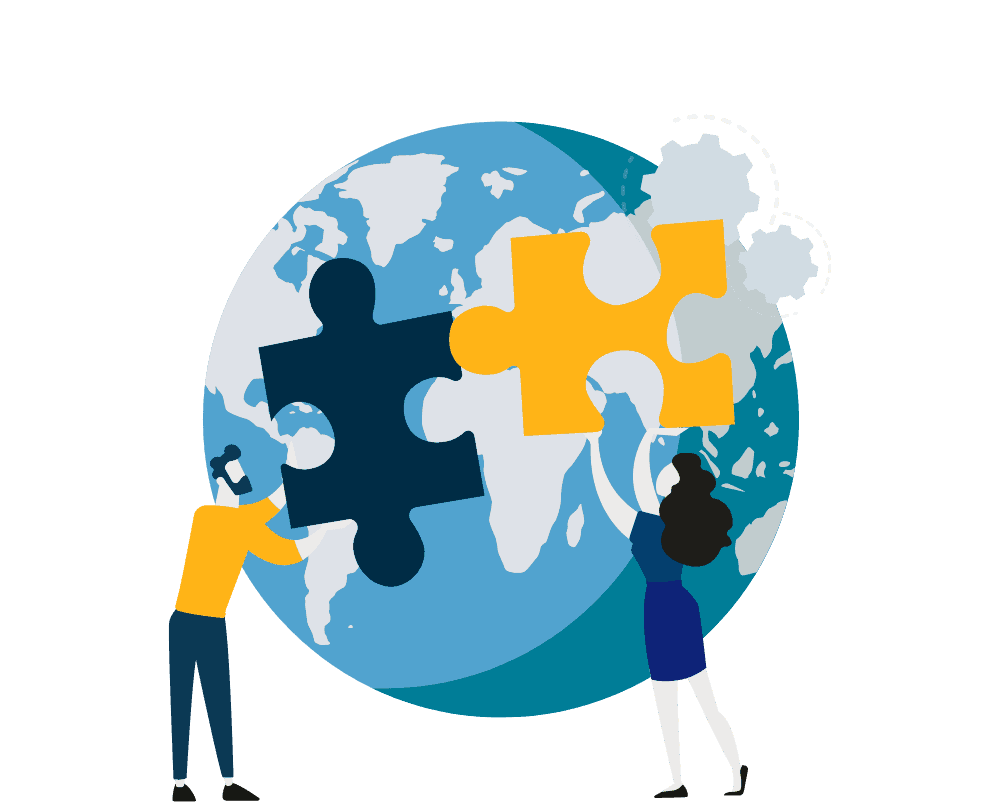 Support and services
Clients rely on our regulatory intelligence as well as the experience and expertise of our consultants for the success of their project. BlueReg can provide you with an end-to-end project plan to guide you from registration strategy through to authorisation and beyond. Services we offer include:
Provide local regulatory requirements for launch
Assess the packaging transition from Early Access Program (EAP) to a full commercial launch if required, providing full local market requirements
Support / provide regulatory input on the launch sequence
Optimise the market launch rollout in terms of shared packs considering the full constraints such as language, serialisation, local pictogram and local code
Manage and plan artwork changes carefully within the lifecycle activities
Support the artwork packaging team / supply chain to deliver the product on time to patients with timely responses to ad hoc requests
Support the regulatory review of local promotional materials for launch
Support any local regulatory request/submission (including local number, local sequence, local database etc)
Associated services
Promotional Material Review
BlueReg is your strategic partner to meet your goals for worldwide promotional material review and validation for drugs and medical devices. We provide a broad range of services linked to the review of promotional material for international congresses and local compliance.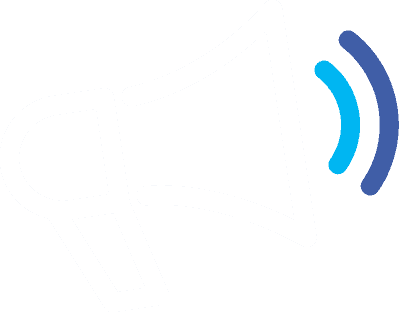 Case study Central coordination of promotional material review through a dedicated software
BlueReg supported a US‑based client with its promotional launch campaign in Europe for their new medicinal product.BlueReg provided full coverage...
Learn more