The European Medicines Agency (EMA) and European Network for Health Technology Assessment (EUnetHTA) offer parallel consultation on development plans required to support decision making on marketing authorisation and reimbursement of new medicines.
The parallel consultation is a single gateway to scientific advice for regulatory purposes and early dialogues for reimbursement requirements, allowing collaborative discussions between regulators and HTA bodies and providing simultaneous feedback on evidence generation plans.
A strong interaction between regulators and HTA bodies aims at optimising patients' access to new medicines in the European Union.
A BlueReg Project Manager will be assigned to your project as key contact person along with a dedicated team of highly experienced BlueReg consultants specialised in regulatory affairs, market access and scientific writing.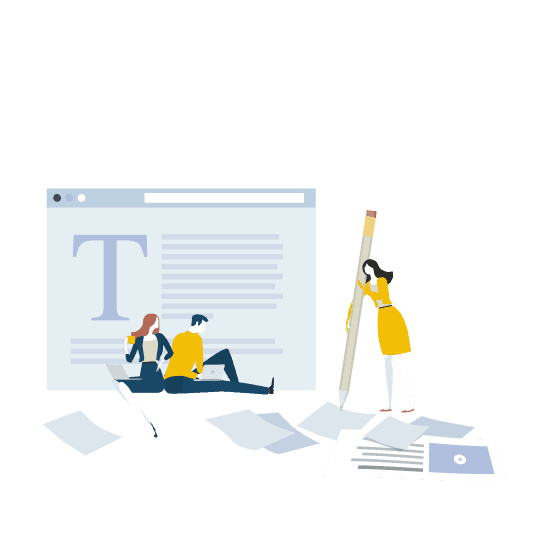 How BlueReg can support you for EMA / HTA Parallel Consultation
Our consultants can advise you on all steps of the procedure and author the required documents, for example:
Provide recommendation on parallel advice versus multi HTA procedure selection,
Check the eligibility for the consolidated parallel consultation pathway,
Review the proposed consultation strategy on regulatory, market access and writing aspects,
Author the required documents with your input: briefing package, protocol synopsis, responses to list of issues, slide deck, meeting minutes, –
Coordinate on your behalf the entire procedure (letter of intent, pre-submission phase, evaluation phase)
Can represent or assist you at face to face discussion meetings, as required.