The BlueReg team of experienced consultants can provide full support to meet your business objectives, whilst ensuring full compliance to the regulatory requirements in France.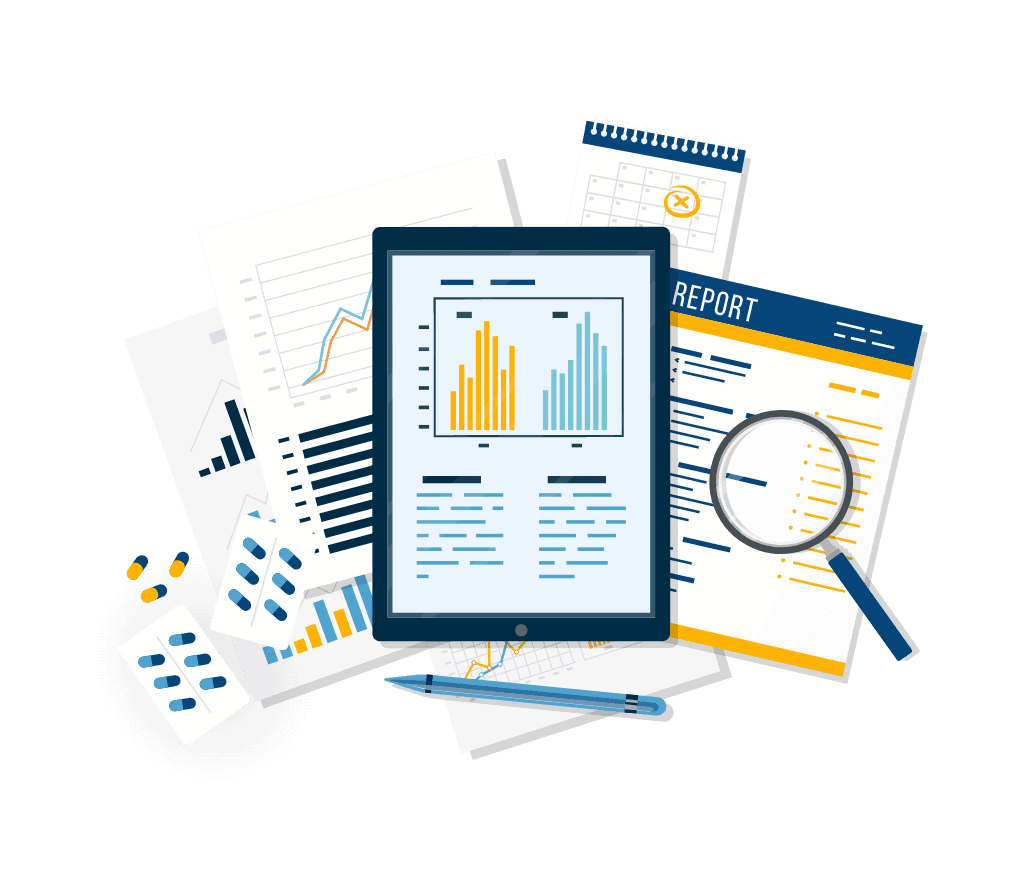 Our services include:
Regulatory advice and review of promotional materials, websites, training documents and e-health applications
Submission to the French National Agency for the Safety of Medicines and Health Products (ANSM) to obtain "visas" for promotional materials
Defining and implementation of processes and procedures relevant to the creation, review, and approval of promotional and advertising materials for the French market
White paper
Responsible persons for promotion of medicinal products in France, Germany, Spain, Italy and United Kingdom
The promotion of medicinal products is governed by different regulations and codes in the European Union (EU). In particular,...
Learn more