The BlueReg team of experienced consultants can provide full support to meet your business objectives, whilst ensuring full compliance to the regulatory requirements in France.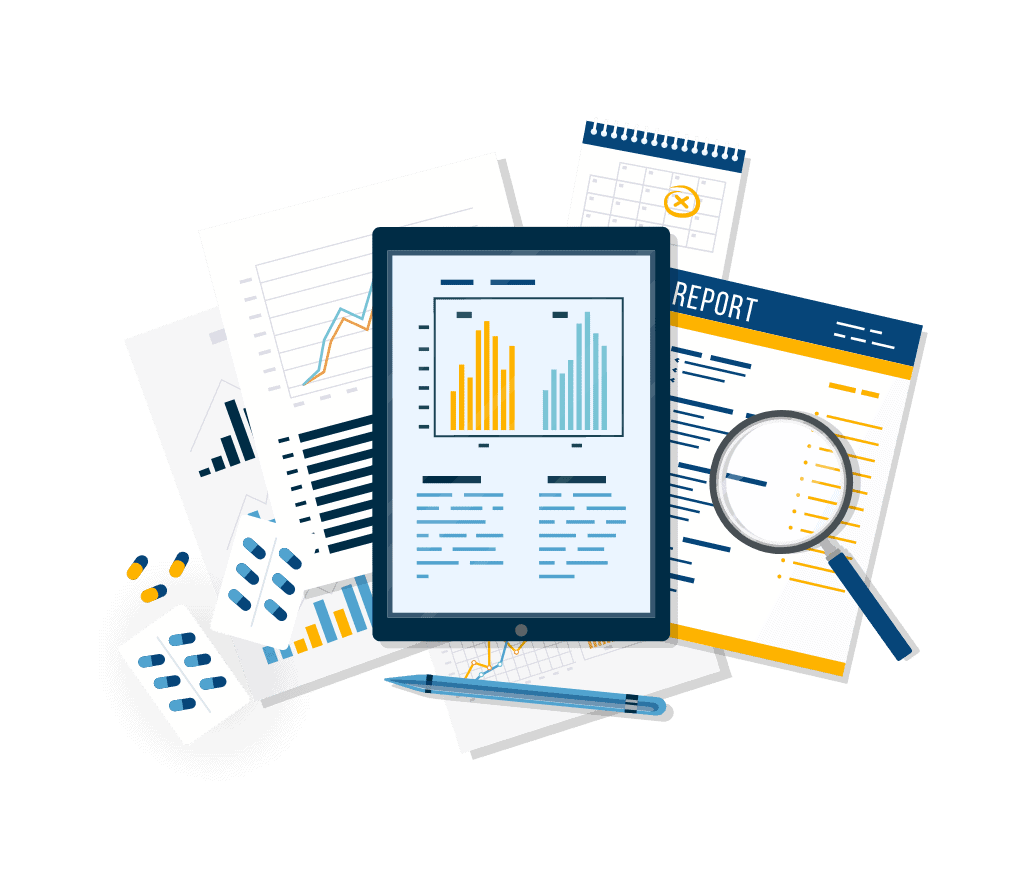 Our services include:
Regulatory advice and review of promotional materials, websites, training documents and e-health applications
Submission to the French National Agency for the Safety of Medicines and Health Products (ANSM) to obtain "visas" for promotional materials
Defining and implementation of processes and procedures relevant to the creation, review, and approval of promotional and advertising materials for the French market
Review and assessment of a chatbot interactive tool available on an Internet website, among European regulations
A pharmaceutical company contacted BlueReg experts on promotional material for review of a non-promotional website...
Learn more
Corinne Schmitz – Women for Future – Pharmaceutical Industry Expert
This week, "La Tribune" and its partner Bpifrance have decided to present Corinne Schmitz, CEO...
Learn more