BlueReg can be your preferred partner to support the registration of your medicinal product in Europe using one of the dedicated procedures (Centralised (CP), Decentralised (DCP), Mutual Recognition (MRP) or national procedure (NP)). Additionally, support can be provided in the US or in other worldwide countries.
Our experienced consultants will evaluate the most appropriate strategy to register your product in Europe and beyond. Full support can be provided to prepare the registration file, support with the validation phase, the Response to Questions and provide full local launch support.  
Our experienced team have knowledge and expertise that spans all product types; from traditional pharmaceuticals and generics, to vaccines, biologics/biosimilars and other advanced therapies.
A complex and expensive process such as drug development requires a clear and coherent strategy from which a tactical action plan can be developed and implemented. The regulatory roadmap outlines major development milestones and success criteria, facilitates cost and timeline estimates, and provides a basis for sound decisions and project portfolio prioritisation and management. This roadmap must be developed as early as possible and is a living document that is revisited regularly. A combination of multi-disciplinary experts is required to include alternative development options or scenarios that help avoid or mitigate risks.
The roadmap provides clear direction to a program's ultimate destination. It's a plan that identifies critical paths and issues, mitigates risk, and optimises the overall time to a New Drug Approvallication (NDA) or Marketing Authorisation Application (MAA) filing.
Our team of experts facilitate and guide clients through the process of formulating the roadmap, provide critical review of one or more elements of the roadmap, or provide hands on operational support through authoring some or all the components.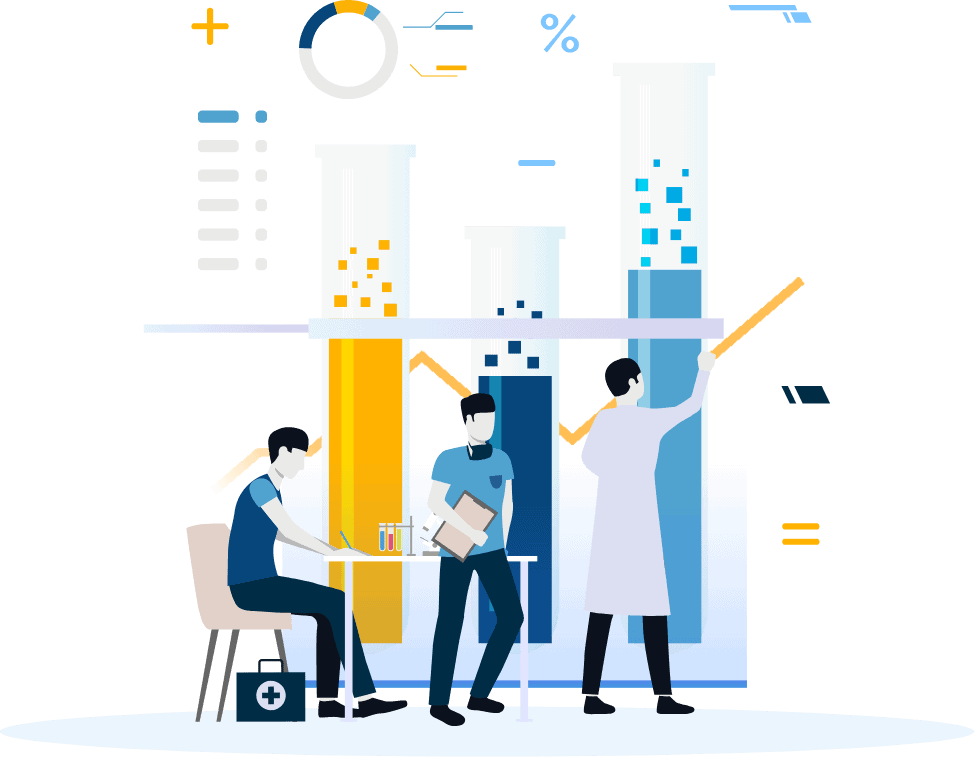 Key elements of the planning process are:
Development strategy
Target Product Profile
Non-clinical development strategy
Clinical development strategy
Quality and manufacturing strategy
Overall regulatory strategy
Market and competition analysis
Life cycle management strategy and plan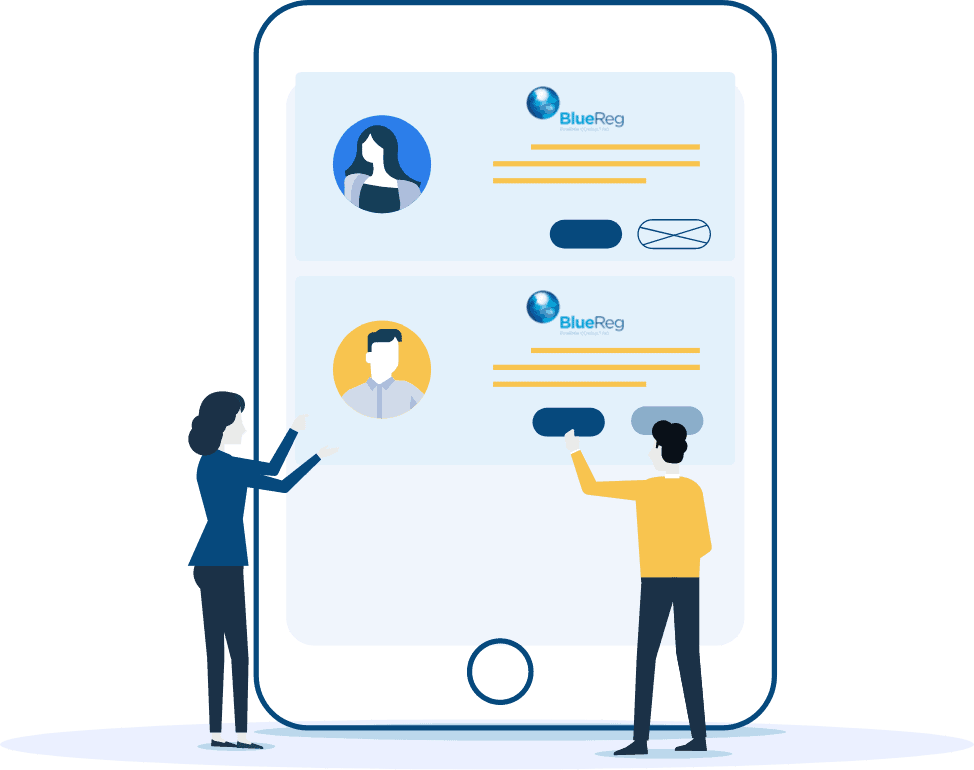 Case study
Management of the geographical roll-out of a change for several products registered in Europe & the Rest of the World
A pharmaceutical company contacted BlueReg to help them manage the change of address of the Marketing Authorisation Holder (MAH). In...
Learn more