Our specific services for medicinal products
Our team composed of global experts from the pharmaceutical industry provides the necessary support to help you succeed in all regulatory aspects of life sciences in Europe from development, registration through to commercialization.
BlueReg have indeed highly recognized European regulatory affairs consulting services for CMC, quality, non-clinical, toxicology, clinical, and medicinal products.
Regulatory affairs professionals are an essential link between companies and health authorities. They ensure that each stage of product development is managed in an efficient and transparent way. They are responsible, as well, for regulatory compliance of pharmaceutical products during all stages of development (Early Phase) through to approval and commercialization (Late Phase).
Regulatory Affairs in Europe
Overview of the regulatory affairs process in Europe for pharmaceuticals
Regulatory Affairs in Europe can be a complicated process. It's important for regulatory affairs team to navigate, not only the local laws but also international agreements between countries – something that is difficult when dealing with multiple languages.
Regulatory affairs are tasked with ensuring compliance across all these areas whilst considering the continually evolving regulations from other regions and interacting with the EMA and national competent authorities.
The European Medicines Agency (EMA)
The European Medicines Agency is an independent regulatory body that assesses the safety and efficacy of drugs in Europe. Established by regulation, it aims to ensure patient protection while promoting innovation within pharmaceuticals through better scientific standards.
As the regulatory agency for all 28 EU member states, EMA also ensures public health protection across Europe through scientific evaluation and supervision of medicines. Our experts are well experienced with the EMA interactions at all stages of the pharmaceutical product life.
Regulatory consulting services provided for the European market
Regulatory Affairs consulting Europe
As a regulatory consultancy, we have a dedicated team of experts in European regulatory affairs who cover the whole drug lifecycle from concept (Early Phase), development (clinical trials), to registration and maintenance (Late Phase), on centralized and multi-national projects in the pharmaceutical industry. We understand the complexities of Regulatory Affairs, and we know how to design and develop a successful tailored strategy to achieve your goals.
Our regulatory affairs consultants work alongside our specialist project managers, plus our network of partners and experts across Europe who have in depth knowledge and understanding of European local laws & regulations to ensure a successful product development & registration project.
Our experienced consultants have diverse experience in Europe ranging from regulatory strategy to operational execution and full project management support.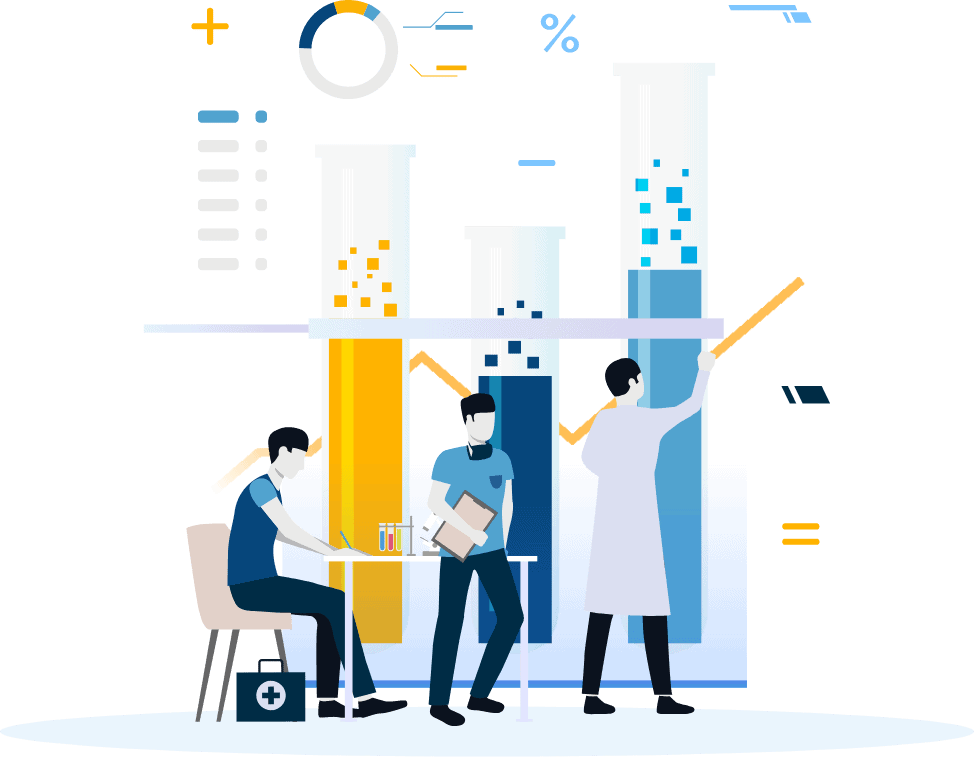 Services & Expertise provided by our team of experts
for pharmaceutical products:
Pharmaceutical's development Early Phase strategy and advice
Pharmaceutical companies face countless challenges when developing a new drug for patients. As such, it's crucial to have an experienced team behind them who will help guide the progress through each stage of development and provide advice on how to manage potential issues that could arise along this journey.
Interactions with regulatory agencies
such as the EMA or national competent authorities
Clinical Trial Applications
(CTAs, protocol, IB and IMPD writing)
EMA and national Scientific Advice
(procedure and briefing packages)
(ODDs – dossier writing and procedure, non-similarity report, maintenance)
Paediatric development requirements and Investigation Plans
(PIPs – dossier writing and procedure, PIP amendments)
Drug registration and regulatory strategy development
SME Status representation
A great incentive for companies developing pharmaceuticals in Europe is the SME Status recognized by EMA.
The program provides incentives like tax credits, research grants and sometimes lower consequently costs for dossier submissions.
Marketing Authorization Application (MAA)
Dossier preparation including Common Technical Dossier and Medical Writing, or specific elements.
Post MAA regulatory maintenance
Post MAA regulatory maintenance
Full electronic Regulatory publishing capabilities
Gap analysis / Non-Clinical/ CMC / Clinical
NDA to MAA conversion.
Local in-country regulatory consulting and operational support
such as Conditional approval and PRIME (Priority Medicines)
Biosimilar regulatory expertise
Coordination and regulatory affairs services support across Europe
Our regulatory affairs consulting services can be utilized during the entire development / registration process, through to launch and post marketing activities of your medicinal products depending on your regulatory needs.
BlueReg can guide you through the country-to-country requirements for local regulatory strategy, launch preparation, regulatory launch, promotional material review, compliance, pharmacovigilance, quality, labelling review, line extensions, management, pricing and reimbursement and post-approval submissions.
We provide highly qualified local in-country regulatory resources and support as required by regulatory authorities. Regulatory support is provided through our in-house team utilizing, when required, the support of our qualified worldwide partner network who have significant national experience and can deal with any regulatory matters.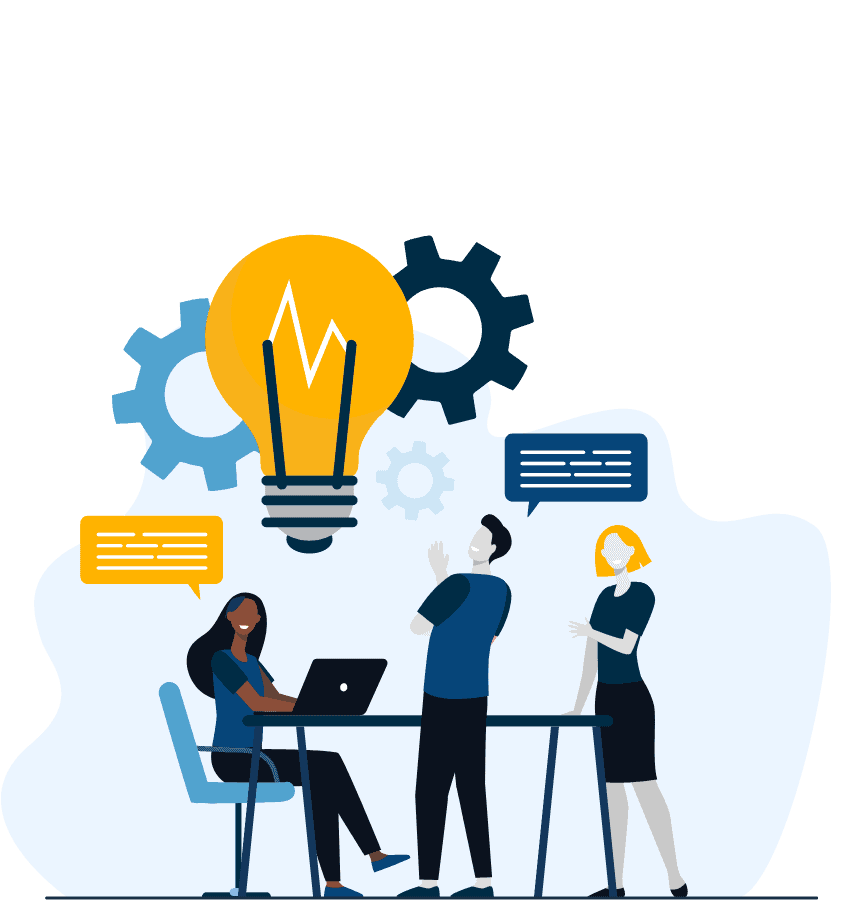 BlueReg will provide full project management for all engagements from single market to multi-country / multi-regional global projects with assignment of a designated project lead.
Our services & expertise can supplement client in-country regulatory resources or can undertake all market activities on your behalf as required.
Our team of regulatory experts will provide a flexible approach designed to fully support your needs which will be adapted as the project evolves. All activities are carried out in compliance with local and regional regulatory requirements. Our team focus will be successful outcomes for your company and the aim of building long term business partnerships.
If you want to know more about our processes and how we can support your company, don't hesitate to :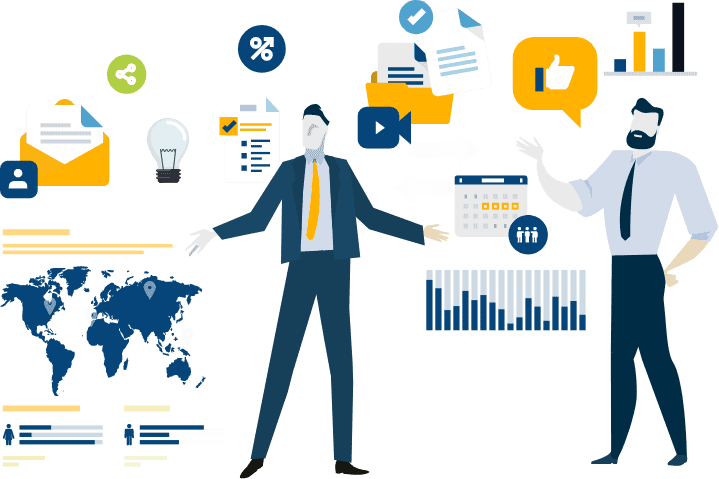 Case study
Coordination and Regulatory support across Europe for an innovative product/orphan drug
The Vice-President Global Regulatory Affairs of a US based company developing an important innovative product (orphan drug) contacted BlueReg to...
Learn more