Organisations & Systems BlueReg has dedicated and experienced consultants who are experts in the field of pharmacovigilance (PV) and quality management.
We are committed to provide the assistance you may need in any of your Pharmacovigilance, RiskManagement and Quality Management activities. We can assist you in the following:
Advice on the organisation of your PV department
Setting up your pharmacovigilance system
Preparation of your Pharmacovigilance System Master File (PSMF), and Safety Data Exchange Agreements (SDEA)
In-house training on Pharmacovigilance
Setting-up quality management system (QMS) (management review, quality review, writing standard operating procedures (SOPs), setting up quality indicators)
"All these activities are carried out in full compliance with Good Vigilance Practices, Good Manufacturing Practices and local standards as applicable."
Our experts
Our team can also support you through the entire application process from development, to registration and post-approval management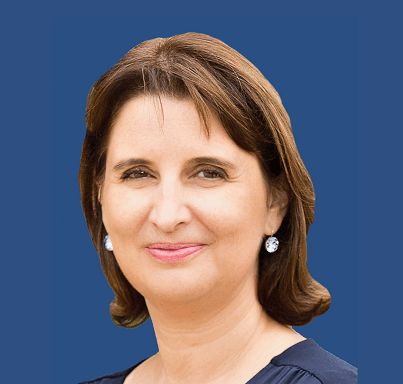 John Sample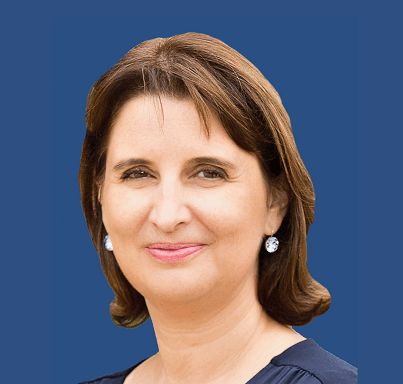 John Sample
Associated News
The French system for preventing and managing shortages
The French regulation on the prevention and management of stock shortages of medicinal products is...
Download now
EMA GUIDANCE – COVID-19
Given the support given to our clients in interactions with health authorities all around the...
Download now
New Appointment to our Leadership Team !
BlueReg Group is delighted to announce the appointment of Dominique Patrone as General Manager of PharmaBlue....
Download now