BlueReg has a dedicated team of CMC consultants with significant expertise in all areas of CMC development.
Our experts can advise you pharmaceutical development strategy and provide oversight for the overall product development process to ensure key development milestones are successfully reached.
From early development phases to registration, BlueReg ensure CMC regulatory compliance for your projects to meet regulatory agencies requirements and expectations.
Please, take a look at our latest CMC Case Study !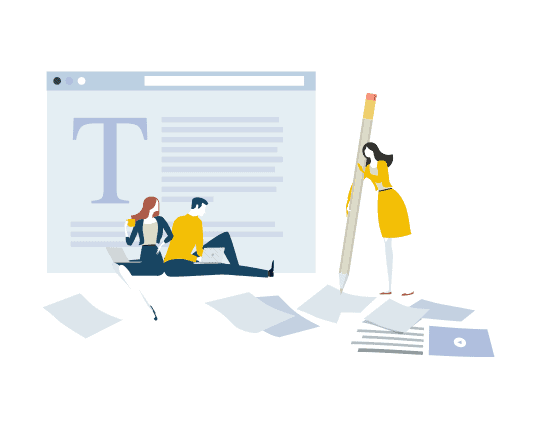 Our experts
Our team can also support you through the entire application process from development, to registration and post-approval management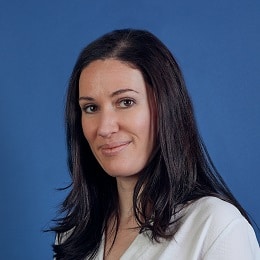 Isabelle Pinguet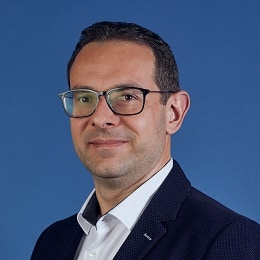 Sébastien Chargros
Associated News
How antibody testing can help us fight COVID-19 ?
There is a high demand around the need for antibody testing and the media frenzy...
Learn more
Nitrosamine impurities – are you ready to fulfil your legal obligations as a MAH by March 26th, 2020?
During the summer 2018, authorities become aware of the presence of some nitrosamines in API...
Learn more