France A dedicated team of highly qualified consultants providing services in France. The team have:

Significant hands-on industry experience and broad expertise in national Regulatory Affairs, Quality Management, Market Access and Pharmacovigilance.

Varied and flexible skills, ranging from strategic consulting to operational execution, as well as leading and managing projects.
This team provides expert advice as well as supporting with hands-on operational activities. The team works with many clients, from biotech start-ups to large pharma companies looking for local expertise or specific services for France. The team have a highly successful track record of delivering all projects, from the simple to the complex.
Our Latest Engagements
Review and submission of local promotional materials for pharmaceutical products and medical devices

Preparation of cohort ATU (early access) applications for an Orphan Drug

Handling of all local regulatory activities for a portfolio of pharmaceutical products

Supporting a US client in obtaining an "Exploitant" status from the French National Agency for the Safety of Medicines and Health Products (ANSM) for their newly created affiliate in France. This included providing strategic advice to the client, setting up a specific Quality Management System (QMS) and preparing the "Exploitant" application filed to ANSM.
Our experts
Our team can also support you through the entire application process from development, to registration and post-approval management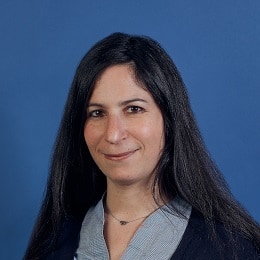 Mélisa Cahn-Feltz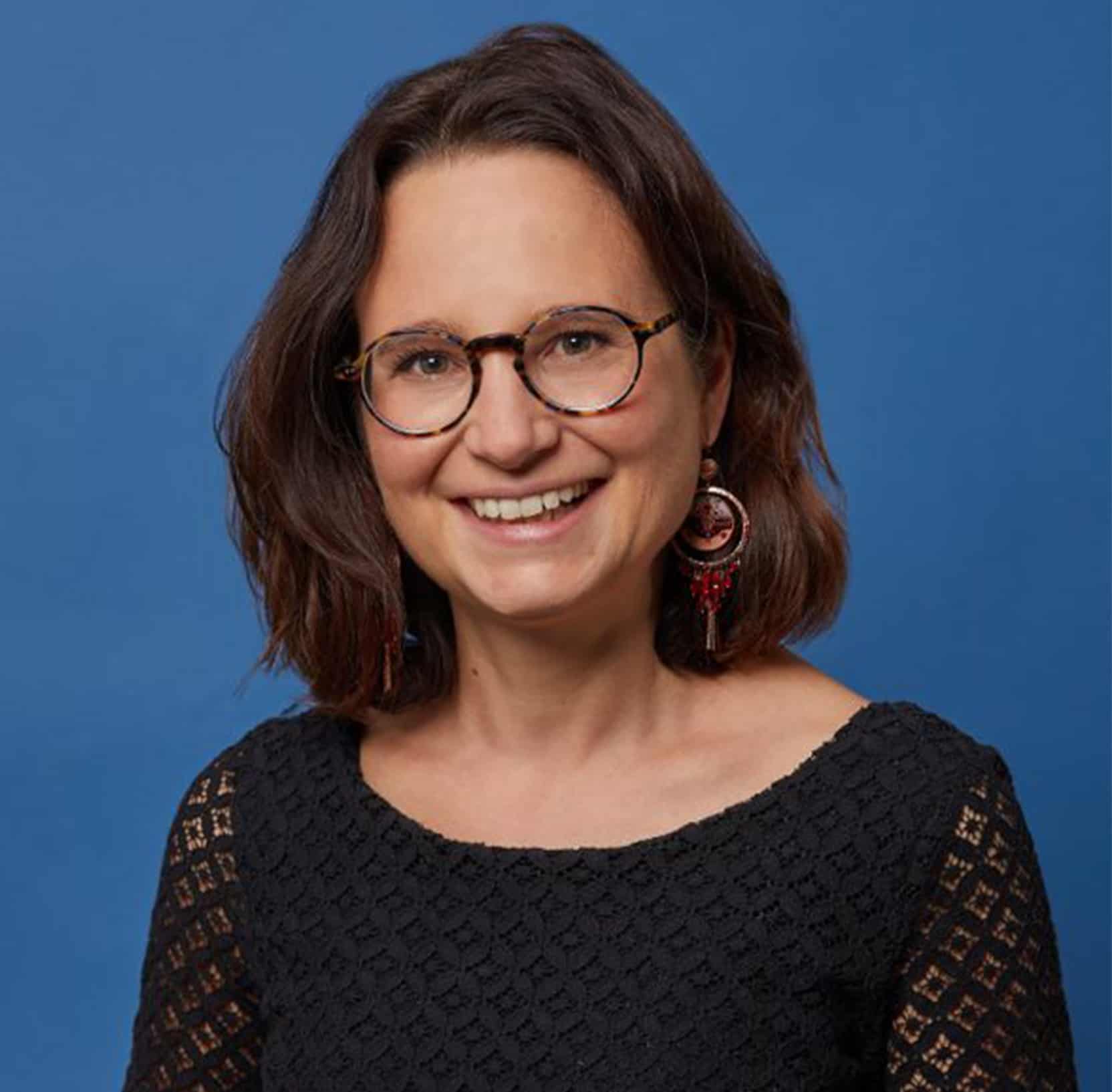 Sophie Dahl
Associated News
The French system for preventing and managing shortages
The French regulation on the prevention and management of stock shortages of medicinal products is...
Learn more