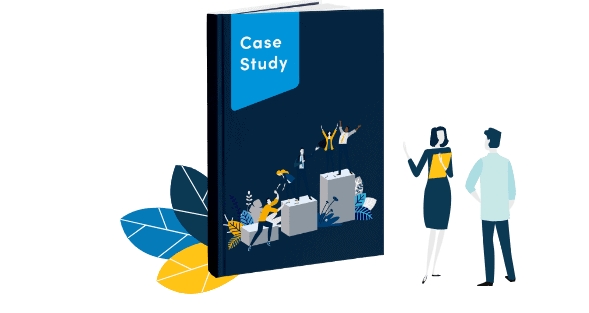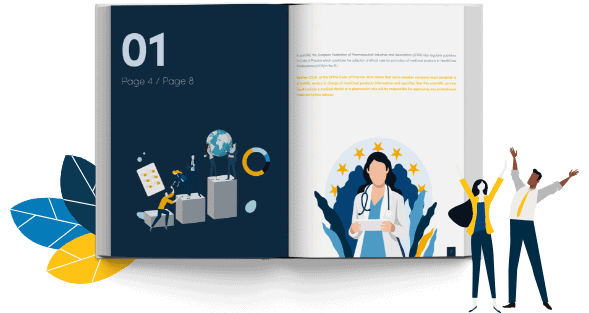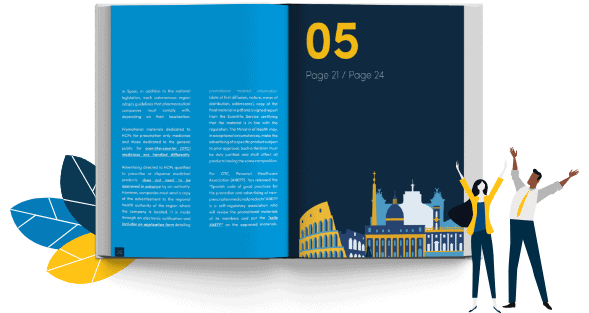 March 30, 2022
Early Access to market
An American pharmaceutical company starting to build its European affiliates entrusted PharmaBlue with the responsibility of submitting, obtaining, and implementing a French Early Access Program for its orphan drug.

PharmaBlue support them for the whole process of submission (advice, writing activities and support for meeting with the Competent Authorities) as well as for the early access operational management through to Marketing Authorization.
PharmaBlue (a BlueReg company) as French "exploitant" company can provide operational, pharmacovigilance and regulatory support in the management of early access programs in France.

Indeed, PharmaBlue partners with a lot of US companies looking to outsource early access programs in France and Exploitant responsibilities in the field of rare or serious disease & unmet medical need.