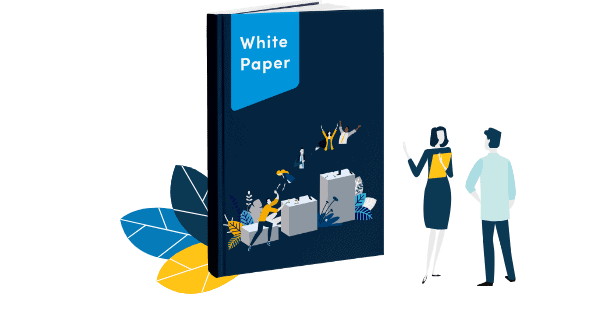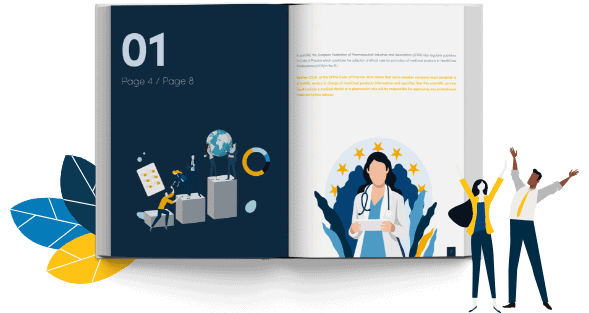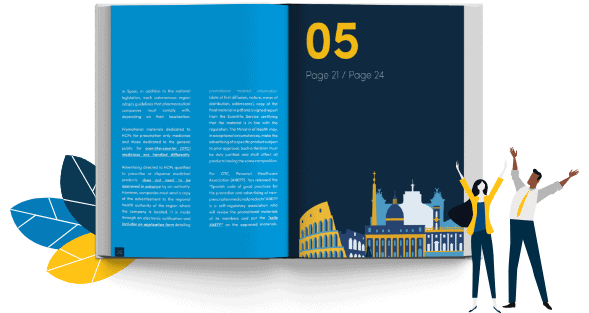 March 22, 2021
Launch Regulatory Compliance
Variations are any change to the currently approved content of a Marketing Authorisation (MA) dossier and are essential in the lifecycle management of a medicinal product. For human use, this mainly concerns articles 8(3), 9, 10, 10a, 10b, 10c of Directive 2001/83/EC and Annex I thereto, as well as article 6(2) Regulation 726/2004/EC.
In accordance with Commission Regulation (EU) No 1234/2008 (the 'Variations Regulation'), and as amended by Regulation (EC) No. 712/2012, variations to Marketing Authorisations include Type IA, Type IAIN, Type IB, Type II and extension applications.

The following applies to medicinal products for human use approved through Mutual Recognition Procedure (MRP), Decentralised Procedures (DCP) and Centralised Approved Products (CAPs), and authorisations granted following a Committee for Medicinal Products for Human Use (CHMP) full harmonisation referral.
Homeopathic and traditional medicinal products (which have no marketing authorisation but are subject to simplified registration procedures) are not concerned by this Regulation.