Early Access Programs
(and ATU)
For some rare, life threatening conditions or those of major public interest, the early access to investigational drugs prior to regulatory approval is vital.
BlueReg can help navigate the complex environment of Early Access Programs (EAP) in the EU, we will work cross-functionally with your functional teams to ensure the correct timing of the EAP and strategically plan to avoid any possible hurdles. We have considerable experience in the arena of EAPs and can design and implement the programs on your behalf in the EU.
Learn more about early access programs and our consulting services / ATU in France below.
You can rely on the experience and expertise of our consultants for providing advice and efficient implementation of ATU projects (nominative and cohort):
Provision of advice or responses to questions including strategy and/or positioning of ATU projects
Preparation or review of ATU applications including the protocol for therapeutic use (PUT)
Submission of ATU dossiers to the French National Agency for the Safety of Medicines and Health Products (ANSM) and follow up until ATU is granted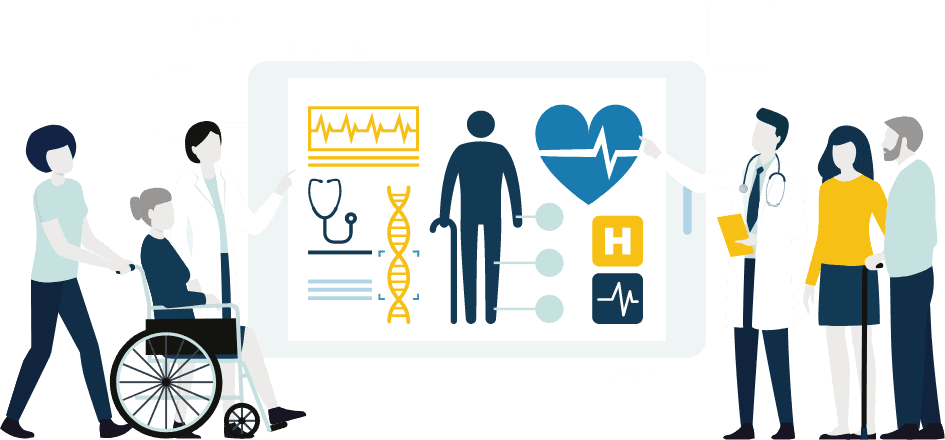 Via our in-house organization, PharmaBlue, we manage ATU programs in the following ways:
Pre-launch activities for the management of ATU programs: setting up a dedicated ATU team (cell ATU), assigning toll-free phone / fax numbers and creation of a database for the management of the ATU

Day-to-day management of ATU programs: Patient inclusion and follow up, validation of the pharmacist orders, processing and capturing all necessary data

Generation and submission of ATU periodic reports

Tailored approach to completely manage the end to end process or to complement existing supply chain