Registration Strategy
BlueReg has a wealth and variety of experienced consultants who will ensure that the team provide you with valuable and realistic advice and support for your drug registration strategy.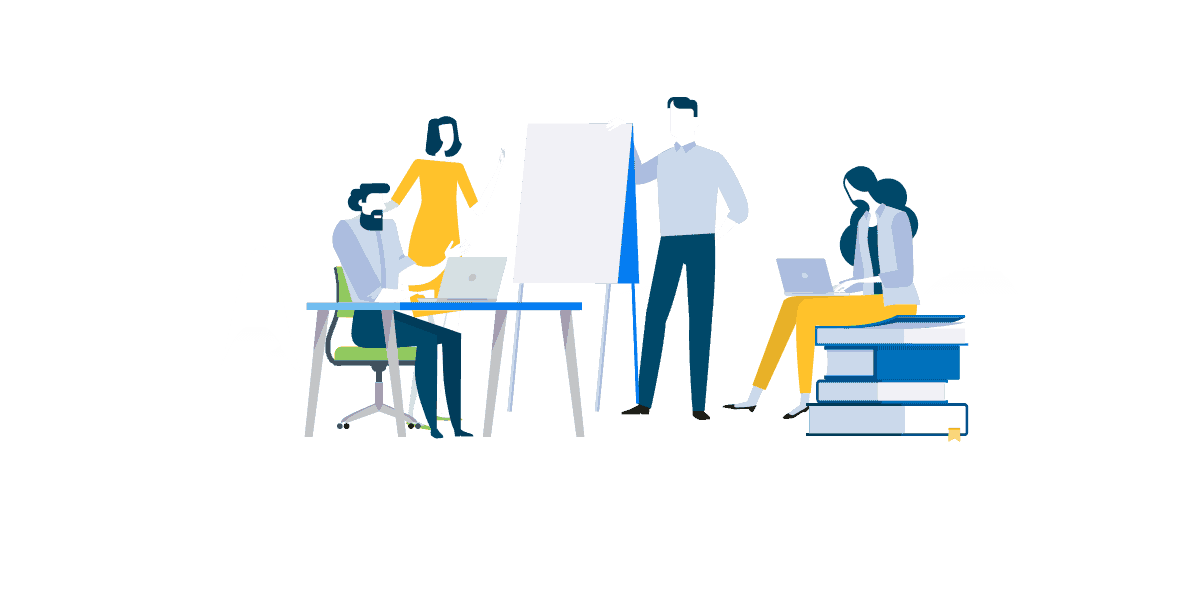 Our team will anticipate any issues or challenges that could arise and will ensure you are prepared to overcome these.
Advice on global registration strategy: pre-clinical, clinical, Chemistry Manufacturing and Controls (CMC), gap analysis, integrated product development planning , product positioning, legal basis, selection of registration route, due diligence, target product profile, marketing authorization applications (US, EU, and Rest of the World) and submission planning (electronic Common Technical Documents (eCTD))
Management of European registration procedures (National, Mutual Recognition Procedure, Decentralized Procedure, Centralized Procedure) and US registration
National requirements at a worldwide level
Coordination and preparation of your marketing authorization application
Health Authority Meetings (European Medicines Agency (EMA), EU competent authority, Food and Drug Administration) support including strategy to approach regulatory health authorities, briefing documents, rehearsals, meeting attendance and health authority interactions
Project planning and timeline as per the planned launch sequence
BlueReg is registered as SME (Small and Medium-sized Enterprises) by the EMA and can assist and act on behalf of companies outside of EU for applications in Europe.
EMA offers EU incentives to SMEs, including regulatory, administrative and procedural assistance, fee incentives or fee reductions/deferrals, as well as other types of support.
Our team can also support you through the entire application process from development, to registration and post-approval management