How to approach the European Registration of Medicinal Products for Human Use ?
Why consider the European market for the supply of my product?
The European Union is the second biggest pharmaceutical market in the world, with over 20% global sales, with Germany, France, Italy, Spain as top 4 countries (+ UK now outside European Union).  According to the latest United Nations estimates, the current population of Europe is approximately 748 million representing nearly 10% of the total world population.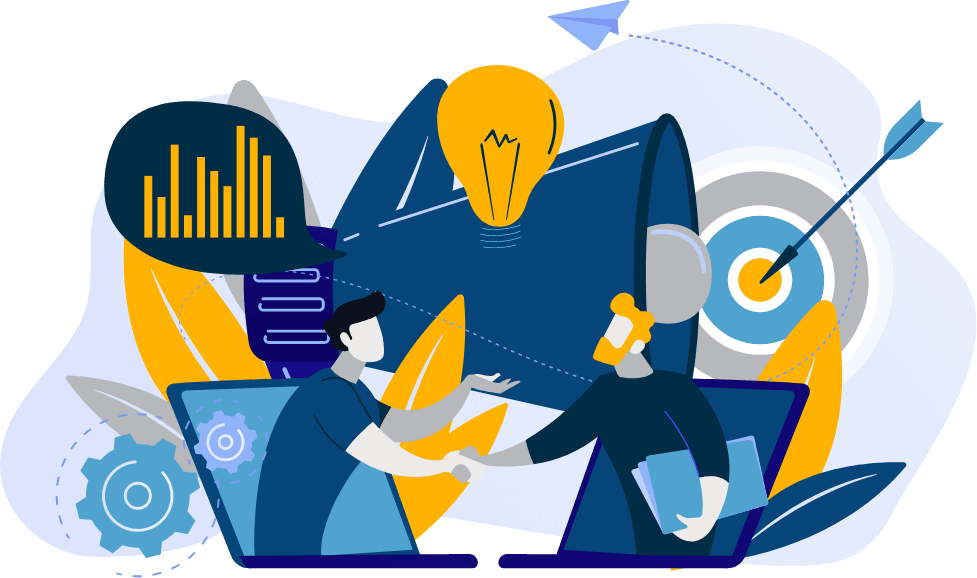 Regulatory Data Protection exists in Europe with a standard timeframe of 8 years data exclusivity from the point of Marketing Authorisation (MA) approval followed by a further 2 years of market protection. A further year may be available when a new therapeutic indication is approved bringing significant benefit compared with existing therapies.
Incentives for rare/orphan diseases and paediatric development exist within the legislation to encourage companies to develop medicinal products for such indications. There has been a steady increase in the number of orphan drugs approved in the ten-year period since the regulation came into force and well over 2000 have been now approved.
There are also incentives for Small to Medium Size Enterprises (SMEs) within Europe which can be applied for directly or BlueReg can act on your behalf.  We provide further information here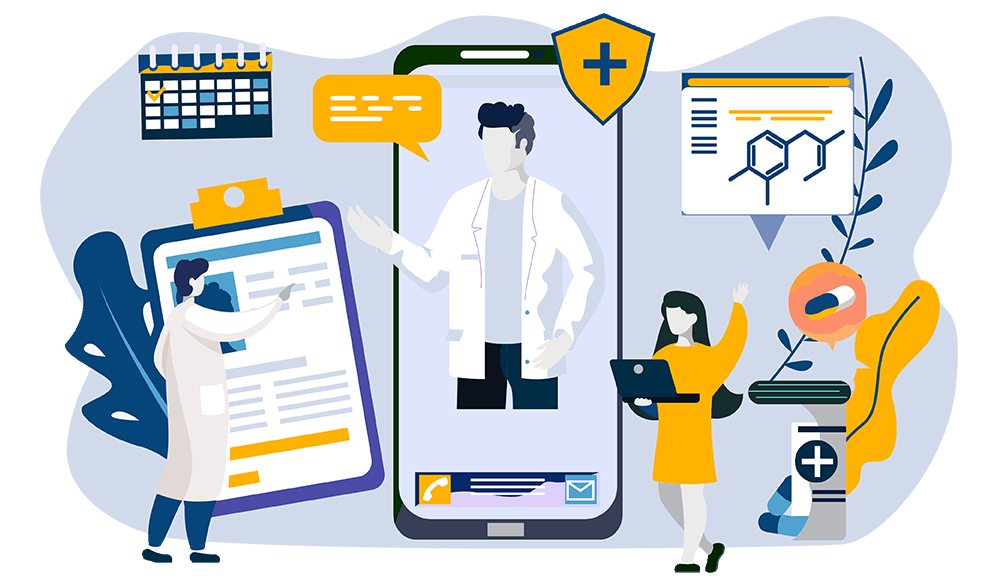 Where to start with European Registration of Medicinal Products for Human Use? What to think about?
The objectives of your development program need to be established early in order to futureproof your strategy for market entry.  There can be changing regulations during the process of developing and filing new products and subsequently placing them on the market, thus good advice should be sought. 
If you have a novel product or simply new to the continent of Europe it is recommended to engage with the regulators early.  This helps with the introduction of you and your company and what it is trying to achieve and builds a good early relationship.  It also helps you understand the typical processes you will encounter and how European regulators operate.  Ultimately this engagement is a key step on the road to regulatory approval of your product.
You should seek advice from a reputable consultancy to help validate your approach and gain insight to the potential roadblocks or items to consider along the way.  A good consultancy can save a great deal of time and cost with your application and provide hands on support with the local knowledge required for a successful outcome. 
What about all the different countries and languages?
Business language is typically English and for European-wide applications this is the mandated language for your submission dossier. For pan-European applications requirements are aligned and there is a standard and structured process to follow. Languages and local requirements come into play when dealing with labelling and launch activities. 
Native speakers and a good translation house are key elements in ensuring you have this area covered.  Often your regulatory partner will have this already setup for you.  
Local knowledge is a key requirement for launch activity when the promotional or educational material needs to be rolled out.  Not only does this need to be in local language but also in compliance with the local advertising and promotion codes of practice.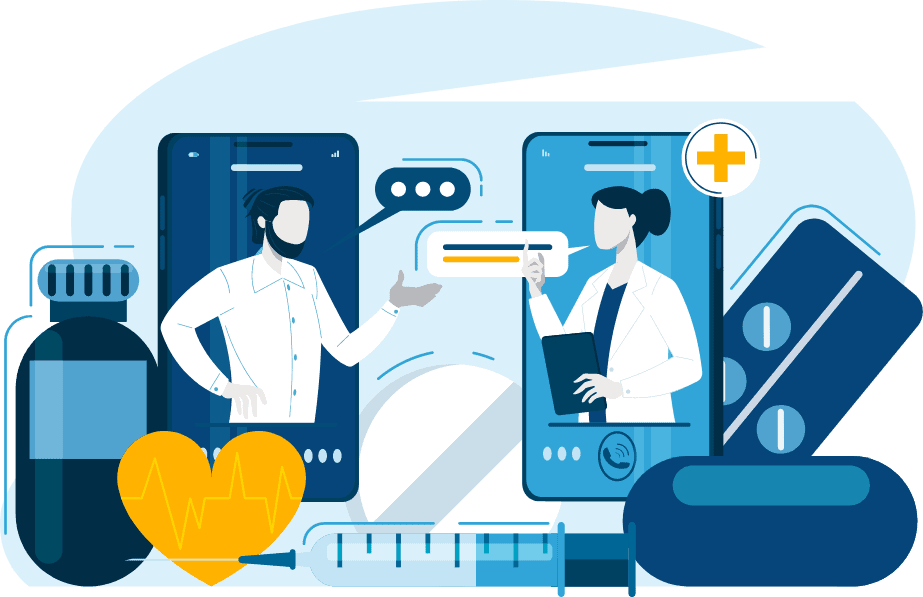 Thinking about legal setup, requirements and responsibilities?
There are local laws for legal entity setup and distribution which should be understood well ahead of time as these will be expected to be provided at the time of your application and be in a state of readiness for Competent Authority inspections.  
Sometimes this can be carried out in a central location in Europe but often (e.g. France) there are strict requirements to have a responsible person to be accountable for your product on the market or for pharmacovigilance activities.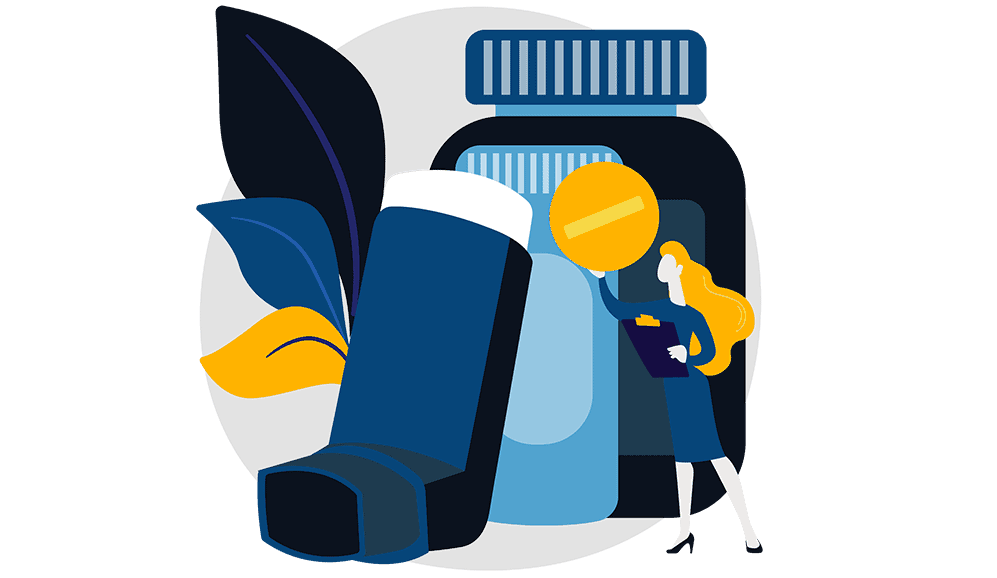 What strategy should I consider? Why should I choose one submission procedure over another?
There are many pros and cons for the various European registration pathways, and this comes back to really understanding your development program objectives.  
There is a mandated registration procedure for certain types of products which involves a Centralised Procedure application which enables a European Economic Area (EEA) wide licence to be granted, permitting marketing of your product across the EEA.  
The registration strategy is a key component to a successful outcome.
Are there accelerated assessment pathways available?
Regulators in Europe are keen to ensure that new technologies and therapies for unmet medical need are available for its citizens.  As a result, there are different mechanisms to consider for accelerated assessment. 
We have seen recently with the Covid-19 vaccines approval such things as rolling assessment as data become available, PRIME assessments that have been in place for several years now, and such assessments resulting in conditional approval where a full dataset may not be available yet and is managed through ongoing vigilance and risk management actions.
Adapting an NDA or BLA to the requirements in Europe. Can I just use the CTD file I have?
The purpose of the Common Technical Dossier (CTD) was to harmonise and standardise registration information within the ICH regions.  So, on that basis, the answer to the question is 'yes'. The key differences are Module 1 and the regional elements of the dossier which do need to be written specifically for the European market.  
However, you should be aware of the guidelines and requirements in Europe, particularly where there are differing approaches to specific subjects.  This can be in relation to expectations on validation requirements for example.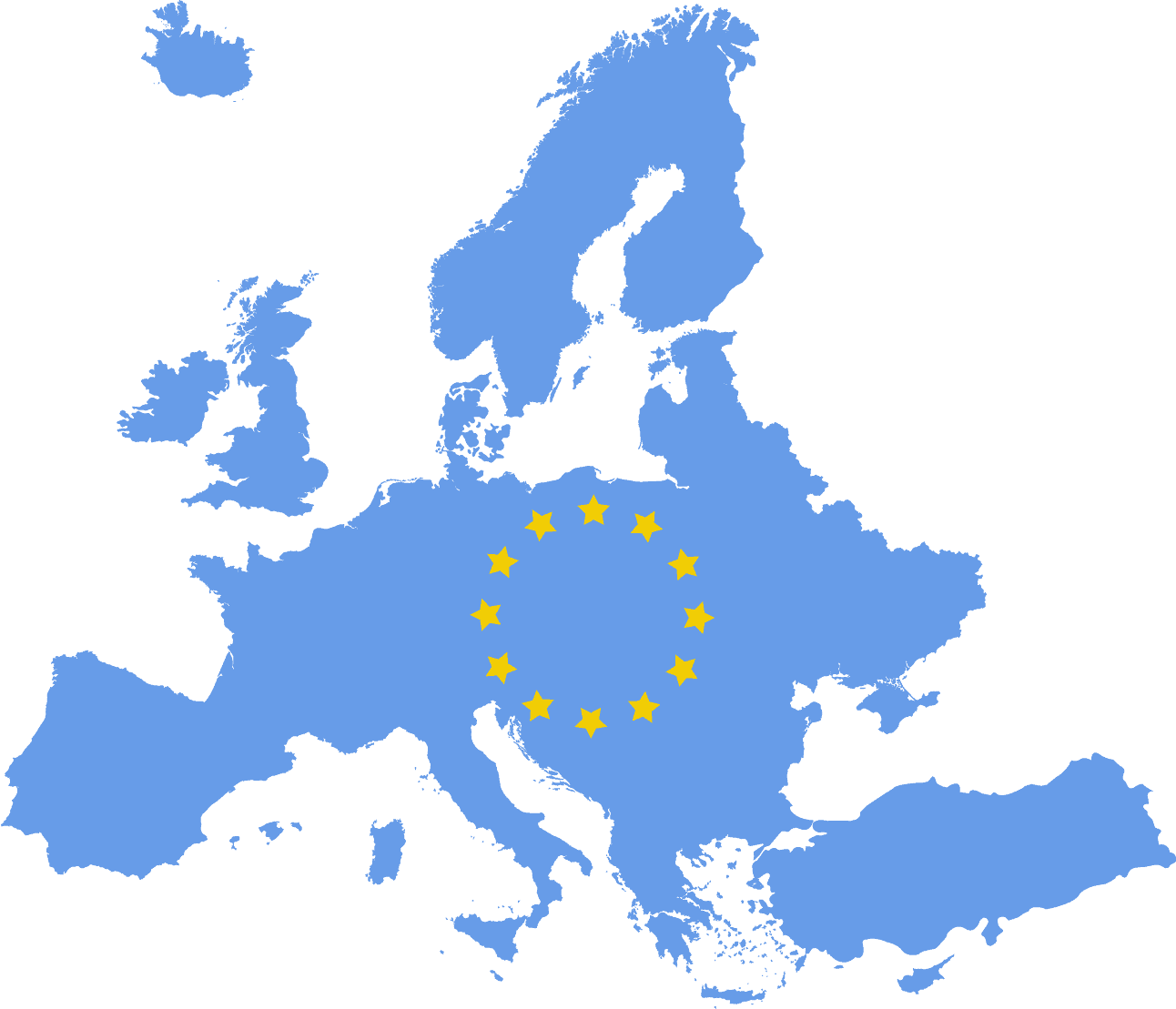 Preparing for registrations
We have spoken about the need to engage with regulators during the development program and this is also a requirement prior to and during the application procedure.  Pre-registration meetings are a key consideration for the smooth validation of a Marketing Authorisation Application (MAA).
Timing of the application is not solely a function of when you are ready to submit.  The MAA has to be scheduled with agencies which follow a mandated timeline of assessment and approval.  So you have to be organised in terms of projected timing for submission but also in readiness for the procedure itself. Within centralised assessment routes there are key timepoints when a huge amount of effort and resources are required in a short space of time.  As the procedure runs to a regimented clock you have to be ready for this.  
How long in advance should I be planning for?
It is an old adage but the sooner the better!  Building in your European strategy to a global plan is a really sensible idea as it can save time and money in the long run even if your priority application is another region (e.g. USA or Japan).
As you are within your pivotal clinical studies this planning process is advised, ideally at the end of phase 2 when confirmatory studies are being defined and scheduled.
Where do Early Access Programs fit in?
Early Access Programs provide the opportunity for patients to receive your new medicine or therapy, particularly where there is an unmet medical need or is of public health interest.  Regulators are keen to ensure that patients have access to new therapies and technologies and actively encourage this process. 
These often run in parallel with the MAA and can sometimes provide an opportunity for reimbursement ahead of the traditional HTA applications.   
What has happened with the United Kingdom? How does this affect my strategy?
The United Kingdom left the European Union on 31 December 2020 and new arrangements for the trading and legislative relationship have been put in place. 
There are transitional arrangements for medicinal products and medical devices already registered but new applications should follow the local guidance set out by the UK regulator, the Medicines and Healthcare Regulatory Agency (MHRA).  
BlueReg can help you understand the requirements for entering the market and how this should be setup.