Brexit
The United Kingdom formally left the European Union (EU) on the 31st January 2020. A transition period commenced on the 1st February 2020, which is due to end on the 31st December 2020.
During the transition period EU pharmaceutical law as laid out in the 'Acquis Communautaire' remains applicable to the UK.
Medicines and Healthcare products Regulatory Agency (MHRA)
As the withdrawal negotiations progress the MHRA will issue updated guidance on how they will regulate and any steps to be taken for existing authorizations, ongoing procedures, clinical trials etc..
Should you wish to be added to the BlueReg communication and distribution list for notification of MHRA Brexit guidance as they are issued please contact us below.
European Medicines Agency (EMA)
Guidance for centrally authorized products and the consequences of Brexit, are maintained by the EMA and European Commission.  To access the guidance please click here. 
Medicinal products for human use approved via the mutual recognition procedure (MRP)/ decentralized procedure (DCP), and those EU nationally approved
As EU pharmaceutical law remains valid for the UK during the transition period, pharmaceutical companies can continue to carry out activities in the UK until the 31 st December 2020. Marketing authorization holders, Qualified Persons for Pharmacovigilance (QPPVs) and pharmacovigilance system master files (PSMFs), as well as manufacturing/quality control testing/batch release sites, can be based in the UK until the end of 2020.
BlueReg is happy to assist companies to plan and submit any necessary changes to their authorized medicines before the end of the transition period in order to comply with EU law.
Our team can also support you through the entire application process from development, to registration and post-approval management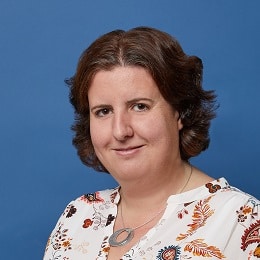 Claire Ray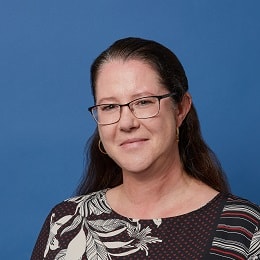 Paula Buffery