Early access authorization, compassionate access authorization and compassionate access framework to medicinal products
For certain rare, serious or disabling pathologies, the exceptional use of drugs before obtaining their Marketing Authorization (MA) or their coverage under common law may be authorized by the competent authorities.
BlueReg can advise and assist you in setting up these early access authorizations, compassionate access authorizations and compassionate prescription frameworks.
Learn more about early access authorization and our consulting services in France below.
Two new Medicare access and coverage arrangements went into effect on July 1, 2021:
Pre-marketing authorization (formerly cohort Temporary Authorization for Use – ATUc) and post-marketing authorization (formerly Temporary Funding Scheme – PECT) and the early access or "accès précoce", which targets drugs that meet an unmet therapeutic need, are likely to be innovative and for which the laboratory undertakes to file an MA or an application for reimbursement
Compassionate use authorizations (AAC, formerly ATUn) and compassionate prescription schemes (formerly RTU) – the compassionate access or "accès compassionnel", which is aimed at medicinal products that are not necessarily innovative, that are not initially intended to obtain marketing authorization but that satisfactorily meet an unmet therapeutic need.
BlueReg have specific expertise for market access and reimbursement process in France which allows patient access and the possibility of reimbursement according to established rules. We provide full support or we can adapt our services according to the support requested.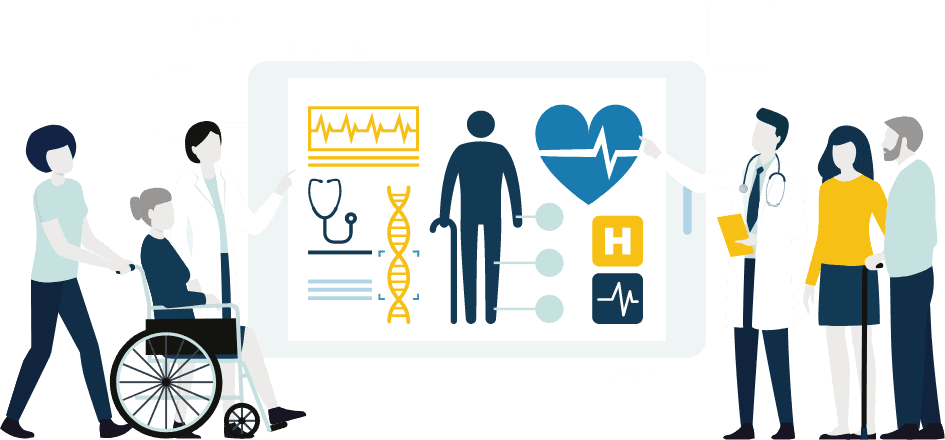 At BlueReg, we advise our clients on access and reimbursement schemes, on the impact and effects on clinical trial programs, and on specific marketing considerations, such as product labeling.
Accelerated review pathways in some countries (e.g. PRIME in Europe or Fast Track in the United States (US)) are also covered by our regulatory consulting services.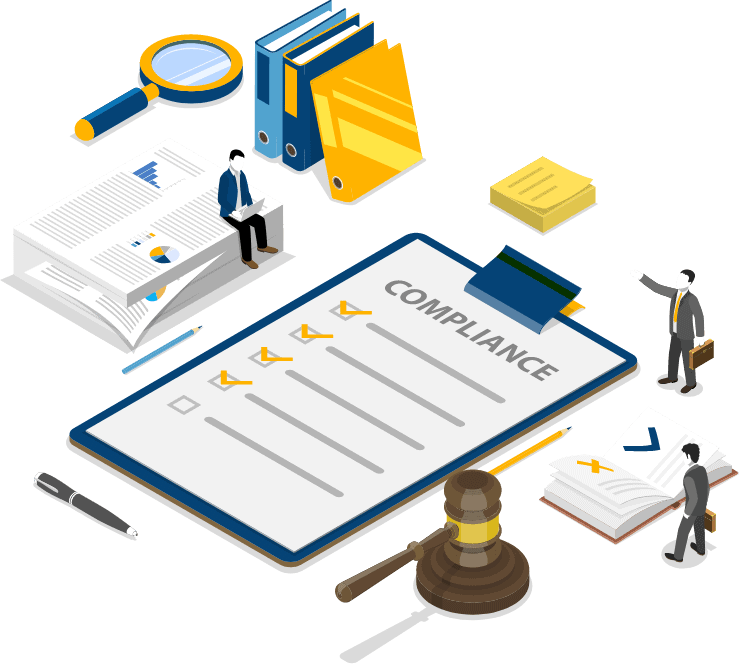 Early access targets medical needs that can be met by drugs for which the laboratory has a commercial focus.
Stipulated Conditions
The following five conditions must be met:
Efficacy and safety are strongly presumed based on the results of clinical trials when the drug does not have a marketing authorization in the indication considered
The drug must be intended to treat serious, rare or disabling diseases
There is no suitable treatment available
The implementation of the treatment cannot be deferred
The medicinal product is presumed to be innovative, particularly with regard to a possible clinically relevant comparator
These authorizations may concern the indication:
of a drug prior to obtaining any marketing authorization. In this case, the ANSM (French national health authority) must issue an opinion on its efficacy and safety based on the results of clinical trials before the HAS (Haute Autorité de Santé) can make a decision
a drug that already has a marketing authorization for the indication in question, before it is covered by the health insurance system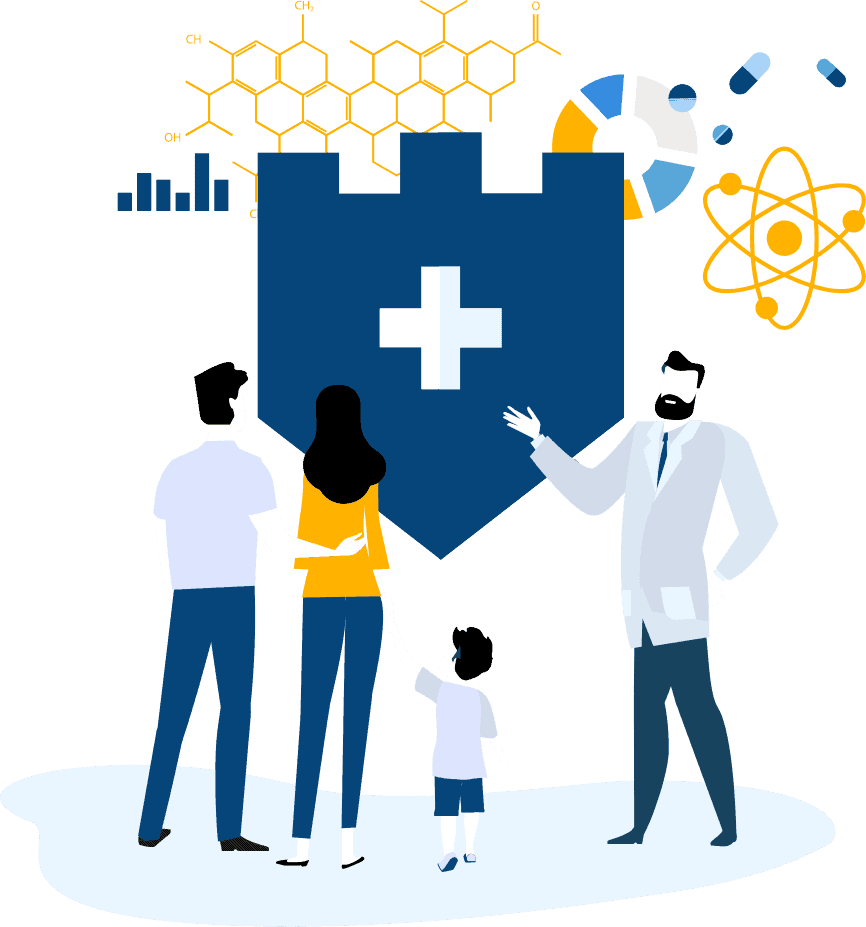 Compassionate access – "Accès compassionnel"
 Compassionate access covers two distinct cases that share the fact that they concern a drug that treats patients suffering from illnesses without appropriate treatment, in a given therapeutic indication without being intended to obtain a marketing authorization in France.
Compassionate access targets medical needs that can be met by drugs for which the laboratory does not have a commercial strategy.
This compassionate access route is requested for an unauthorized drug not available in France by a hospital prescriber for a named patient, provided that the ANSM is able to assume a favorable benefit/risk ratio for a serious, rare or incapacitating disease: this is a named compassionate access authorization ("autorisation d'accès compassionnel nominative ").
Alternatively, at the request of the ANSM, with a view to prescribing a drug available in France without a MA for the indication but with a marketing authorization for other well established indications this is a known as compassionate prescription framework.
An exemption to compassionate access has been provided for, in order to allow nominated access to drugs in development: this is "pre-early" or "very early" compassionate access.
Case study
Temporary Authorisation for Use (ATU) in France
A French pharmaceutical affiliate entrusted BlueReg to support them for the whole process of submission (advice, writing activities and support...
Learn more