BlueReg continues to expand in the US opening its west coast operation in San Francisco, California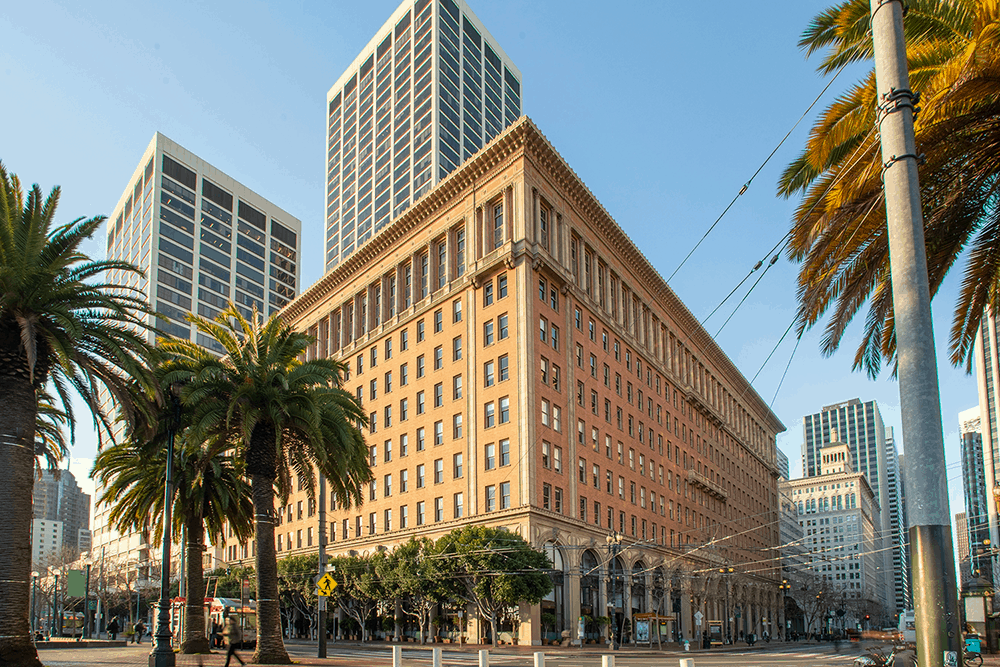 23 February 2021
BLUEREG GROUP
BlueReg, the consulting organization for life sciences companies, is announcing a development of its presence in North America by opening its third office in San Francisco in the United States.
Located at the heart of business hub of San Francisco at One Market Plaza, this new office aims to bring BlueReg closer to its west coast existing and prospective clients, to identify new opportunities, and to develop its commercial presence on east and west coasts in the United States.
"After the major challenges in 2020 we are delighted to have made this positive step in a year when we are full of hope and expectation. The opening of this new office in San Francisco is a key step in our ambition to continue to develop BlueReg internationally and especially in the United States," explains Corinne Schmitz, CEO of BlueReg Group.
"San Francisco is one of many west coast hubs for pharmaceutical companies developing innovative treatments. We look forward to building our client base here and bringing our know-how to support these companies in making health products available to patients with rare or serious diseases, especially in Europe.  We trust our unique combination of consulting services, early access programs, and commercial approach will be well received."
About BlueReg
BlueReg is a consulting and service company specializing in life sciences and regulatory affairs. It offers strategic advice and hands-on / outsourcing solutions to life sciences companies, through the entire lifecycle of their products, from product development, registration through to launch, and product maintenance activities.
Initially created in 2011 in Sophia-Antipolis and Paris, France, BlueReg has subsequently developed to other locations in London (UK), New-York and Boston (US), and Amsterdam (Netherlands).
Leveraging on the experience and knowledge of its multidisciplinary experts and a solid reputation acquired within the French market, the company has become a privileged partner of French and international companies, in particular American ones, eager to conquer the European or French market. Today, the company supports more than a hundred pharmaceutical companies.
The BlueReg Group has also enriched its range of services and created PharmaBlue in France in 2015. As an operating pharmaceutical establishment, it allows both French and international biotech start-ups and companies to enable access to their innovative medicines under ATU (Temporary Authorizations of Use) facilitated by French agency ANSM (Agence Nationale de Sécurité du Médicament et des Produits de Santé), and this before obtaining an MA (Marketing Authorization) in Europe.
To follow our latest news, follow us on our social media https://www.linkedin.com/company/bluereg-group and www.twitter.com/bluereggroup
Press Contact:
Nicolas Schmitz
Business Development & Marketing Manager
schmitz.nicolas@blue-reg.com